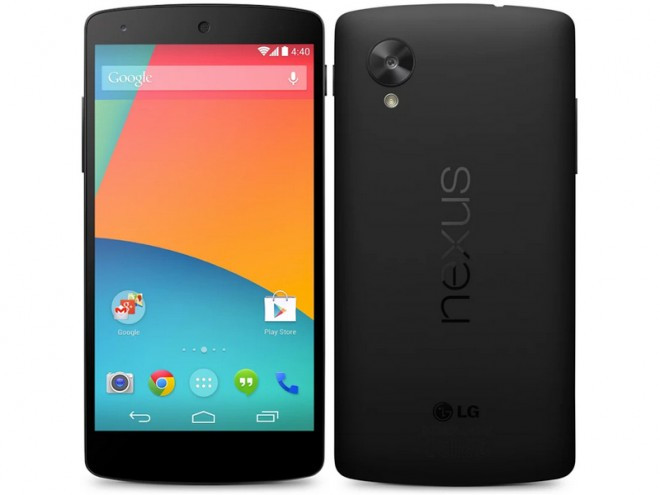 LG Electronics, maker of the fourth and fifth generation Google Nexus smartphones (and skipped for the Nexus 6) is rumoured to be back in line to manufacture Google's 7th Nexus smartphone iteration.
According to Korean site etoday via Gforgames, Google engineers visited LG's headquarters and took a tour of the facilities. They will also visit LG's various affiliates such as LG Innotek, the R&D center and LG Display.
The report, quoting industry insiders, suggests that Google and LG are discussing the possibility of a renewed collaboration for the Nexus smartphone. There is also mention of a smartwatch based on Google's operating system. This information runs contrary to the earlier reports that suggested Huawei would manufacture Google's new Nexus handsets.
Earlier in March, Kevin Yang, director of China Research at iSuppli, a market leading research firm, said on Weibo that Google had chosen Huawei as the next Nexus manufacturer. This partnership could have come in possibly because Huawei is the biggest competitor to Xiaomi, which is positioning itself as an Internet services company as much as a hardware manufacturer.
Moreover, Huawei's Kirin 930 chipset, which is used in Mediapad X2, is expected to power the Huawei made Nexus smartphone. Built on a smaller 16nm process, which is better than 20nm process used by Qualcomm Snapdragon 810, the Kirin 930 is an advanced processor.
With a 64-bit octa-core system-on-chip, clocked at 2.0GHz and based on ARM's big.LITTLE architecture, the Huawei processor is capable of supporting up to 32 megapixel resolution camera sensor.