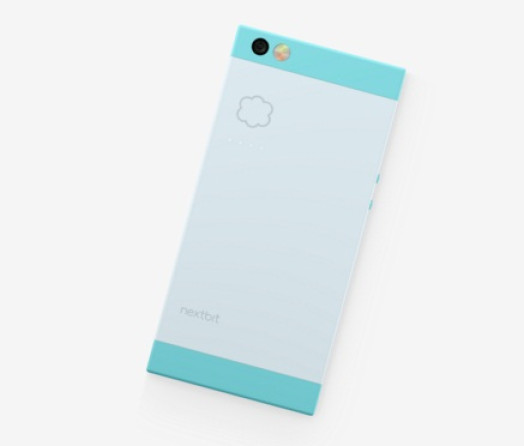 Nextbit has started rolling out Android's latest 6.0.1 Marshmallow update to its flagship device, the Nextbit Robin. The Robin has been touted as one of the most uniquely designed smartphones manufactured with the help of crowd funding due to its flagship feature of combining cloud storage with local storage.
The change log detailshave been notified by the company as follows:
The update details had been indicated by the company in March, while suggesting its biggest change would come for the camera app, which would be much faster in launching, focusing and taking pictures. Check out a demo video the company posted in March, showing the camera improvement.
Nextbit has collaborated with Arkamys, a French audio firm, for audio improvement. Nextbit also launched a custom headphone from AiAiAi for $225, which can be purchased for Nextbit's online store. The headphone is a special version of AiAiAi's TMA-2 and comes with the same mint-coloured cable like that of Robin.
The update, however, does not feature a crucial feature that users were looking forward to. While Nextbit supports backup for apps and photos, it does not provide the same for video captured by the device. Apart from these, there is battery life improvement and a new set of emojis along with Android's latest security patch for April that comes with the update.