OnePlus One: Android 6.0 Marshmallow update rolled out via Cyanogen OS 13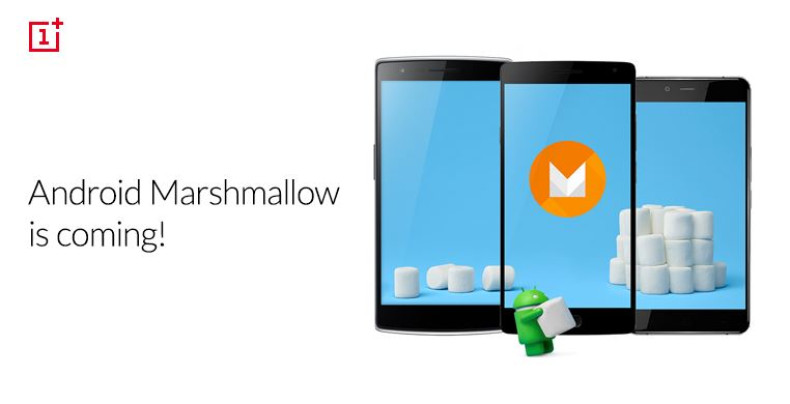 OnePlus has announced that its software partner Cyanogen has started seeding out the Cyanogen 13 OS, which is based on Android 6.0 Marshmallow, to OnePlus One users. The announcement comes a day after the Chinese company's co-founder Carl Pei said the Marshmallow rollout for the OnePlus One was in its final stage.
The company posted the announcement on its forum saying: "Our friends over at Cyanogen have informed us that CM 13.0 (ZNH0EAS26M) based on Marshmallow will drop starting tomorrow. The roll out will be staged so only some of you (random) will get it at first, and as always, patience is appreciated."
For those who may seem confused about the CM 13 release as it has already happened in March, this is the Cynogen OS and not CyanogenMod. While CyanogenMod is an unofficial OS that is community driven with a seperate ROM, the Cyanogen OS is a closed source, official operating system from OnePlus One unique only to Cyanogen Inc partnered companies phones and certified by Google.
So those of you who have been waiting for a stable update for your OnePlus One will be pleased with this one. As the post says, the update will rollout in phases, so you have to be patient till you get an OTA notification. Do not confuse this as the official Marshmallow OTA rollout as it is still to be announced.