Nexus 9: HTC Building Google's Android L Tablet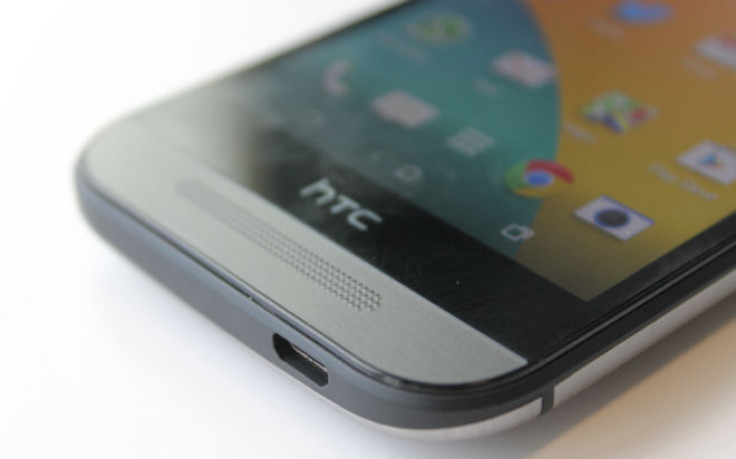 HTC is getting back into the tablet market by partnering with Google to produce the Nexus 9, an Android tablet which is likely to be a reference model for the up-coming Android L update.
While there have been multiple rumours about the Nexus 9 in recent months, today the Wall Street Journal quoted sources with knowledge of Google's plans saying that HTC has been picked as the hardware partner for the latest Android tablet and that engineers from the Taiwanese company have been flying to Google's headquarters in Mountain View in recent months to work on the project.
The Nexus 9 tablet is expected to be launched before the end of 2014 and is likely to be launched alongside the Nexus X smartphone which is reportedly being manufactured by Motorola.
The launch is also set to coincide with the release of Android L, a major visual upgrade to Google's mobile operating system, and the Nexus 9 and Nexus X are set to act as reference models for the software.
Compelling
HTC has previously launched a number of tablets but following the disappointing sales of its Flyer tablet in 2011 the company said it would not get back into the business of making tablets until it had a compelling reason to do so.
Google's invite was obviously too compelling to ignore.
HTC has a history with Google in terms of the Nexus program, having produced the first ever Nexus smartphone in 2010. However the choice of the Taiwanese company as the partner for the Nexus 9 is a little odd considering HTC's lack of recent expertise in the area.
At the same time, the company has produced some of the most compelling Android smartphone hardware of recent years, with its One range of devices, and many people expect the Nexus 9, which is codenamed Volantis, to draw on this design language.
Google has previously produced three Nexus tablets - two versions of the the 7in Nexus 7 built in partnership with Asus and one version of the Nexus 10, a 10in tablet built with Samsung.
Nexus 9 specs
The Nexus 9 is expected to feature a 9in screen and the powerful Tegra K1 mobile processor from Nvidia along with 2GB of RAM. There are also reports that the Nexus 9 will have an 8 megapixel camera on the rear, and a 3 megapixel camera on the front.
In terms of release date, the Nexus 9 could be launched as soon as next month, with HTC said to be issuing invitations to a secret event in New York on 8 October.
Google typically launches its annual Nexus smartphone update around Halloween, so we could see the Nexus 9 launched alongside the Nexus X later in October together with the release of Android L.
© Copyright IBTimes 2023. All rights reserved.