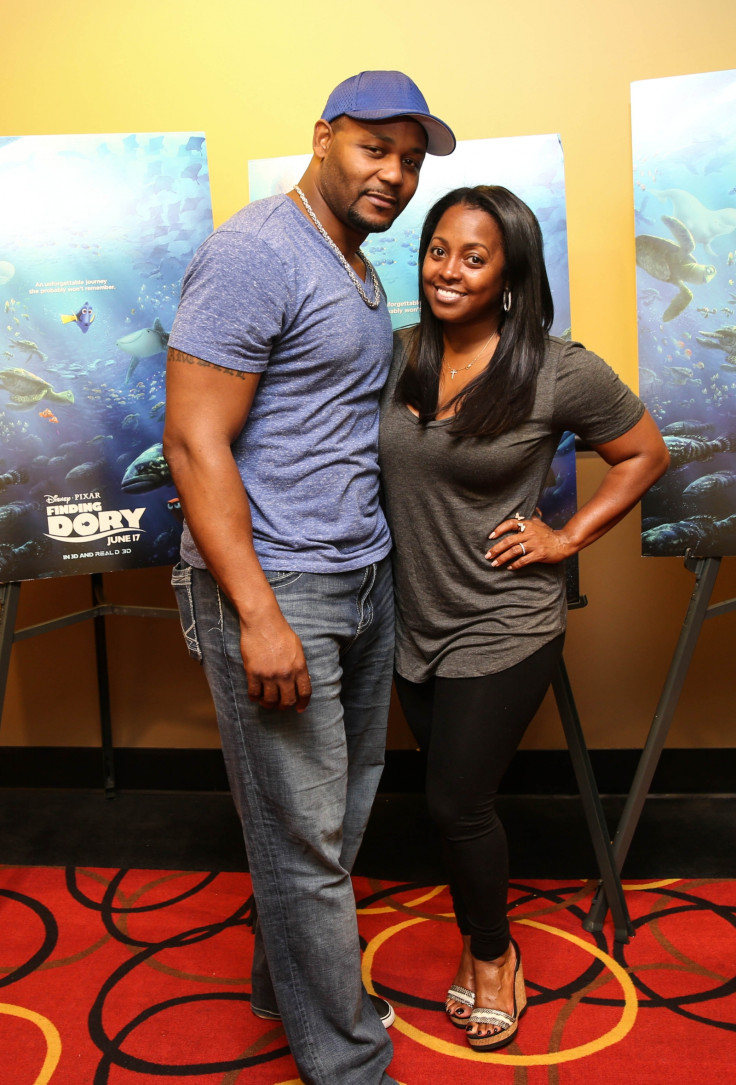 Former NFL star Edgerton Hartwell's nasty split from Keshia Knight Pulliam took a new turn after a paternity test revealed the mother was right. According to a new report, the ex-Baltimore Ravens player is indeed the father of his ex-wife's baby daughter.
The revelations were made in new legal documents filed by Hartwell in his pending divorce from the Cosby actress, according to TMZ. The legal papers also included the long-awaited paternity test result that proves Pulliam was honest about her baby's father from the very beginning.
However, there seems to be a new twist to the divorce proceedings that began back in July 2016.
While the 38-year-old footballer admitted to being the father of his daughter Ella Grace, who was born on 23 January 2017, he allegedly claimed that he should not have to start paying for childcare right away.
The former football star reportedly passed the baton to the court to decide the exact amount that he should play to his ex-wife in child support.
Hartwell apparently does not agree with Pulliam's alleged claims that she needs immediate financial support on account of the baby, as they are both well-placed, the TMZ report added.
Furthermore, the athlete has also complained that the TV actress is not taking into consideration the expenses that he will incur on account of setting up a nursery at his home for their daughter, the report says.
The couple's rocky relationship came into the limelight around the time Pulliam announced her pregnancy in July last year. Not only had the former footballer filed for divorce within days of the baby news but he also made his ex go through the paternity test.
The couple's heated divorce follows a whirlwind romance and marriage in January 2016.