NHS deficit hits £930m as overspend on agency staff puts pressure on Jeremy Hunt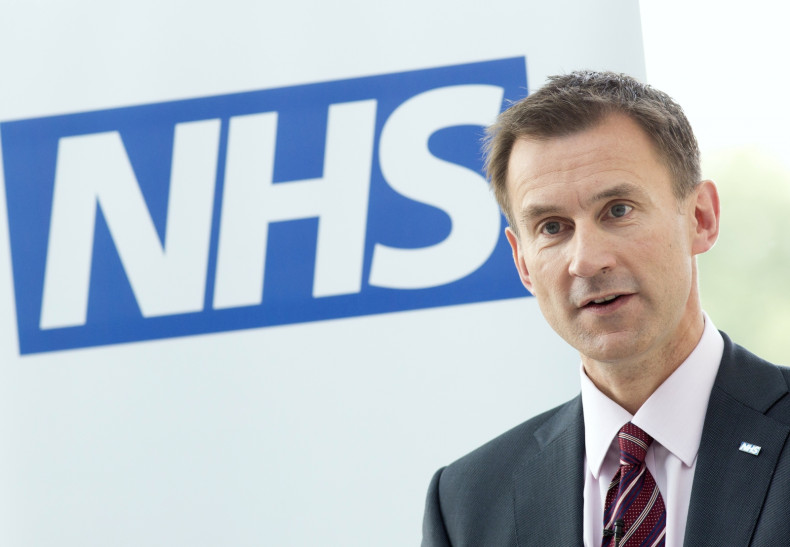 NHS trusts across England have recorded losses of £930m ($1.4bn, €1.3bn) at the start of the 2015 financial year, putting pressure on Jeremy Hunt to make financial reforms to the health system. The regulator described this year's deficit as the worth "in a generation" and warned that the total losses could reach a staggering £2bn by the end of 2015.
Dr David Bennett, chief executive of Monitor, said: "Trusts are working hard to provide patients with quality care. However, today's figures reiterate that the sector is under massive pressure and must change to counter it.
"The NHS simply can no longer afford operationally and financially to operate in the way it has been and must act now to deliver the substantial efficiency gains required to ensure patients get the services they need."
The regulator urged the health secretary to act quickly to deal with the NHS's deficit. The warning was issued after the body found the April to June overspend overshadowed the NHS's 2014 deficit of £820m. The regulator also explained that NHS trusts in England had recorded losses of £450m in the same three month period last year.
The trusts said an overreliance on agency staff created the "primary cause" of the deficit, with foundation trusts spending £192m more than planned on the workers.
"We know finances are challenging for parts of the NHS, but we've committed to investing £10bn to fund the NHS's own plan for the future," said a spokeswoman for the Department for Health.
"The NHS must play its part in delivering efficiencies — so we're taking action to help hospitals clamp down on rip-off staffing agencies and cut spending on management consultants. We expect the impact of these measures to be reflected in figures released later in the year."