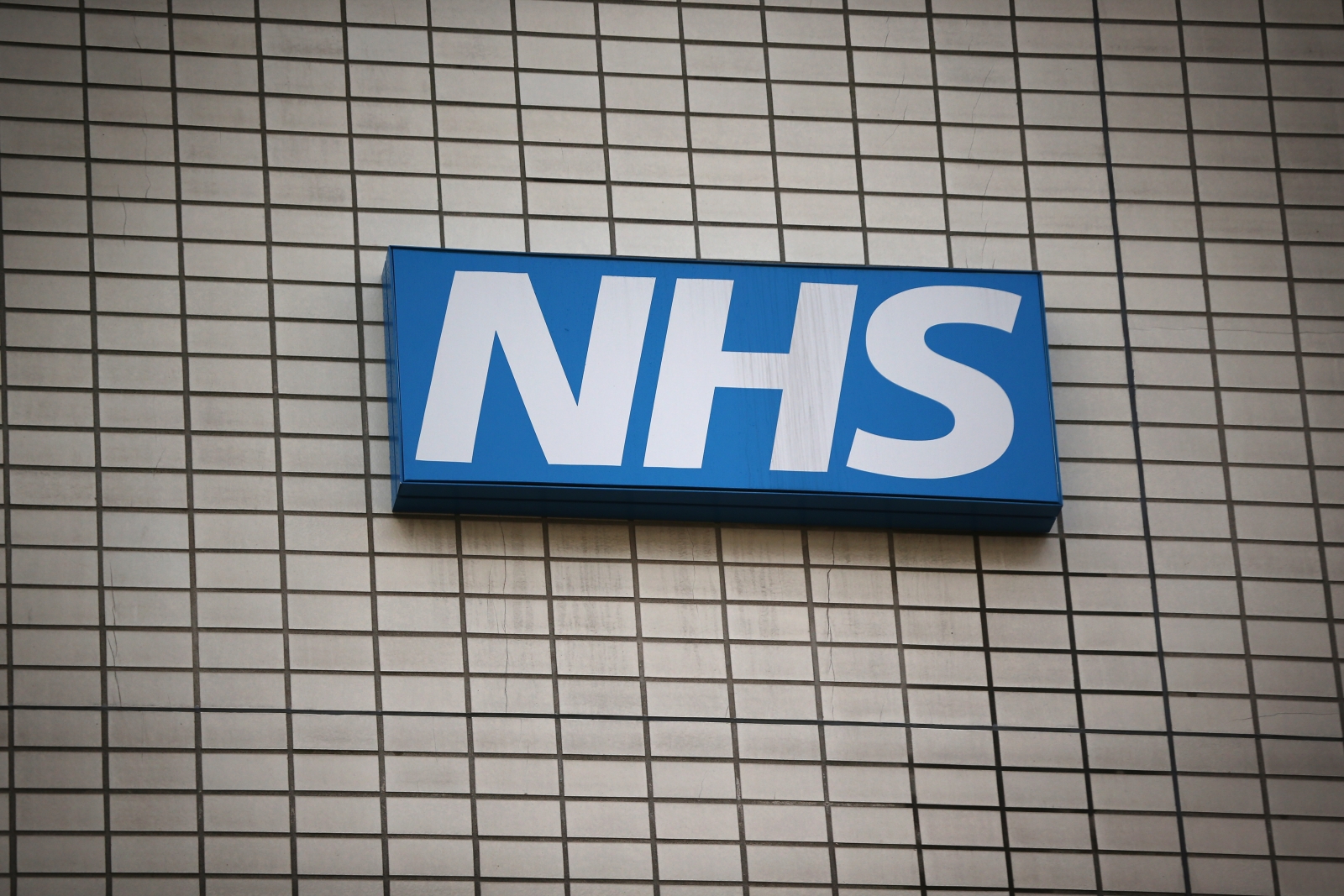 A review by former National Health Service (NHS) anti-fraud head Jim Gee, has revealed that the health service in England could be losing up to £5.7bn in fraud per year from its £100bn budget. The report warns that fraud is not being given the attention it deserved and that it was now one of the "great unreduced healthcare costs."
The review alleged fraud by pharmacists, dentists, general practitioners and patients through procurement, prescriptions, registration of patients and payroll. Gee, the former director of counter-fraud for the Department of Health and chief executive of the NHS Counter-Fraud Service, carried out the review for PFK Littlejohn accountants and the University of Portsmouth Centre for Counter-Fraud Studies.
He said: "The best way of stopping this is not to wait for fraud to happen and then act after losses have been incurred, but to proactively deter and prevent them. Fraud is a cost to be measured, managed and minimised like any other."
The report says that although the fraud issue is no worse than in other healthcare systems, the need to curb this is urgent, given the financial pressure on the NHS to find savings.
He said NHS Protect, the national fraud prevention and investigation body, has had its budget cut by about 30% since 2006 and now has only 27 expert investigators, according to The Independent.
Gee accused the government on cutting back on fraud measurement exercises, resulting in it having little idea on how much it was actually losing. He said: "Fraud is one of the last great unreduced healthcare costs. Putting money into it makes absolute sense. It is one of the least painful ways of cutting costs before you cut the quality, or extent of patient services.
The report relied on estimates as well as detected fraud to work out how much fraud was being committed, the BBC said, adding that the level of fraud has been estimated at between £3.7bn and £5.7bn a year.
The frauds were committed by dentists claiming money for NHS care they did not carry out and GPs falsifying records for extra payments. Patient fraud covered wrongful claims for free prescriptions, dental and optician care.
The report said the biggest fraud pertained to payroll, with between £555m and £1.49bn being lost. It however noted that the fraud mainly comprised of small scale cases. The report however has been dismissed by the NHS as "highly speculative" and "full of inconsistencies."
A Department of Health spokesperson said: "We do not recognise the figures in this highly speculative report which is full of inconsistencies. We are determined to stamp out fraud in the NHS through better information sharing to prevent and deter fraud and we are working with NHS Protect on crime risks and trends to do even more in the future."