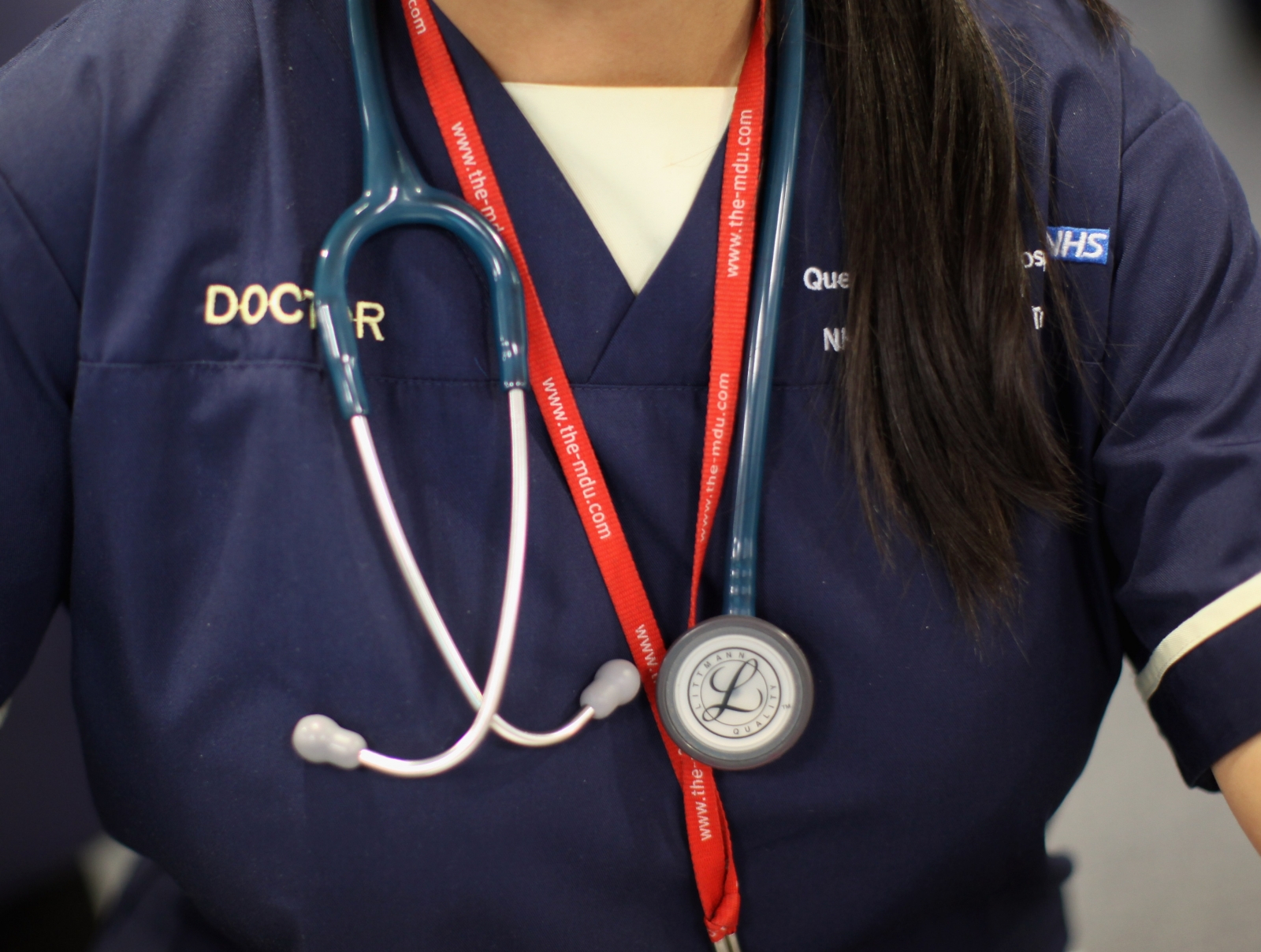 NHS staff who raised concerns about hospital practices were left feeling suicidal because of a "climate of fear" and a culture of bullying and intimidation, according to a report.
Sir Robert Francis QC said a number of whistleblowers were afraid to speak out about poor patient care in the NHS because they felt they would be victimised.
Francis' Freedom to Speak Up independent review, which was ordered by Health Secretary Jeremy Hunt, revealed a number of "shocking" statistics and revelations, including how 30% of NHS workers who raised concerns said they "felt unsafe" after doing so.
The report heard evidence from more than 600 individuals and received 19,500 responses to the staff surveys sent out by independent researchers.
The team behind the inquiry also met more people through meetings and workshops, including nurses and trainee doctors.
Francis said the pain and distress he heard from these individuals was "every bit as serious" as from those who gave evidence for his previous report into the troubled Mid-Staffordshire trust, which detailed an "appalling" standard of care at the hospital.
He said: "The message from staff who have suffered as a result of raising concerns has been loud and clear. I heard shocking accounts of the way some people have been treated when they have been brave enough to speak up.
"I witnessed at first hand their distress and the strain on them and, in some cases, their families. I heard about the pressures it can place on other members of a team, on managers, and in some cases the person about whom a concern is raised.
"Though rare, I was told of suicidal thoughts and even suicide attempts."
Bullying references
The report added there were more references to bullying in the written contributions than to any other problem.
It added: "These included staff raising concerns about bullying, or being afraid to do so, bullying of people who had raised concerns and frustration that no-one ever appeared to be held to account for bullying."
Speaking to BBC Radio 4's Today programme before the publication of the Freedom to Speak Up Review, Francis said: "Time and time again people say to me they either want to complain about the behaviour of others towards them or, when they do raise a concern about the working environment or the way patients are being treated, the reaction to them has been one of being bullied."
In his report, Francis added there needs to be a change of culture in the NHS to help whistleblowers. He recommended bringing in independent national officer who will review the concerns raised by workers as well as offering advice to NHS organisations.
Introduction of 'speak up guardians'
Francis also proposed "freedom to speak up guardians" stationed in hospitals to encourage people to come forward. The role is based on Mid-Staffordshire whistleblower Helene Donnelly, who already offers support to staff in the wake of the report released in 2013.
In response to the report, the British Medical Association said: "The freedom to raise concerns without fear of reprisal is vitally important for patient safety.
"This report rightly highlights the importance of cultural change in our health service, and creating a workplace across the NHS in which raising concerns is normalised and staff are supported to do the right thing for their patients.
"Frontline staff often have the best understanding of what is going on when it comes to quality of patient care, yet those who raise concerns are too often ignored, or suffer professionally or personally.
"If more staff are to speak out they must be able to raise concerns without fear of being harassed of victimised, and there needs to be clear and supportive systems of reporting in place.
"Crucially, we need to put an end to the climate of fear that has built up in the NHS over a number of years, and everyone in the NHS - especially those in managerial and leadership positions - must lead by example to make this a reality."