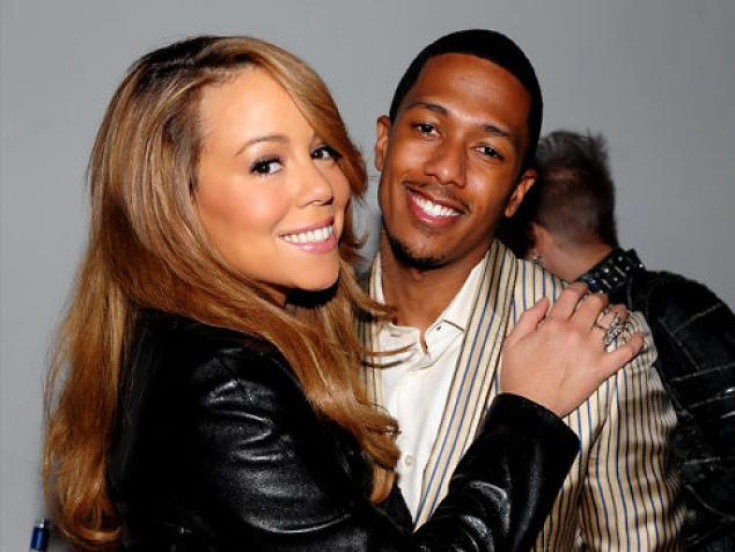 Nick Cannon reveals that getting back together with Mariah Carey is not out of the question after responding "never say never" when asked by TMZ whether a reconciliation between the pair was possible.
After splitting in the summer of 2014, Cannon filed for divorce from the iconic singer in at the end of that year. However, in October 2014 at a concert in Tokyo, Carey added an extra line into her act while performing a cover of Billie Holiday hit Don't Explain. She angrily sang: "I know you cheated m**********r!" which soon sparked rumours that Cannon had been unfaithful.
Since their break up, Cannon has been romantically linked with several famous faces, including Amber Rose, who was also in the middle of a divorce at the time from rapper, Wiz Khalifa. But friends of Rose and Cannon have denied the pair were ever more than just friends.
The surprising statement from the 34-year-old comes only a short time after Cannon and Carey were spotted spending time together over Easter at the Bronx Zoo, with their three-year-old twins, Morocco and Marilyn.
The America's Got Talent host has even supported his wife despite their separation, when on Instagram he recently posted an image of Carey's upcoming new album #1 To Infinity (which is scheduled to be released in May), accompanied with the hashtag #FamilyFirst.
The estranged couple have had a turbulent relationship prior to these events as they reportedly had a huge fall-out over the fact that Cannon signed a large payout agreement to write a tell-all memoir about his marriage to the Emotions singer after she ignored his extortionate divorce demands.
"Mariah was willing to give Nick $10m but he demanded $30m," a family friend told the Daily Mail earlier in April. "'Mariah says it is what they agreed to in the pre-nuptial agreement before they got married."
But with Cannon's recent announcement, it appears as if the two of them have worked out their differences, even if it is just to spend some time with their children.