Nick Jonas has proved it is possible for a pop star to transform their image. With the help of a new brand of music and of course a workout regime. The Jealous singer has given his look a major overhaul going from boy-next-door to pop's latest heartthrob. As Jones prepares for the release of his third album Last Year Was Complicated, IBTimes UK looks at his journey as a solo artiste so far.
The transition began when The Jonas Brothers split in 2013. All three brothers, Nick, Joe and Kevin, struggled to agree over which direction to take their music for their fifth studio album and decided to call it quits after seven years as a band. It was clear that the group had contrasting passions when it came to music and Nick's seemed to fall into the r'n'b category.
Whereas The Jonas Brothers were known for strumming their guitars to folksy-pop songs, Nick's breakout solo single Chains could not have been further from the group's wholesome image. Edgy with deep riffs and Nick cooing seductively over the urban beat, Chains cemented the exciting new chapter in his career.
However, it was his next single Jealous which really attracted a whole new audience to the revamped Nick Jonas. The cool and sexy track earned him comparisons to Justin Timberlake, not least because the latter also blossomed from a boy band star into an r'n'b prince. Jealous narrowly missed out on the number one spot in the UK settling at number two and it reached seven on the US Billboard Hot 100 chart.
Nick, 23, may have tailored his genre of music to sound more modern and in keeping to what's current, but he has no interest in being boxed into one corner. In an April 2016 Reddit AMA session, he stated: "I don't really go for a specific demographic when I'm writing music, I think it's more about just doing what comes naturally for me musically and melodically.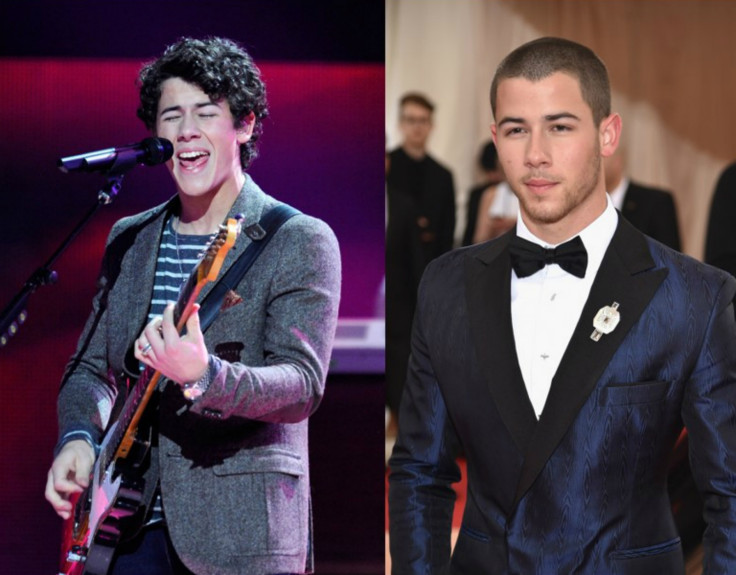 "It's been great to see people respond to music that weren't familiar with my work and with my brothers or were not fans of it and now it's transitioned to them just being a fan of me. So I think it's just about staying true to what comes to you and being, you know, kind of invested in that way."
Nick has done well to carve a niche for himself since parting company with his brothers but he is sharing the world of pop with one sibling. Joe Jonas has also launched a music career post-Jonas Brothers and is taking pop by storm with his collective DNCE. The brothers aren't in competition with each other as Joe notes the difference in their music, telling Ryan Seacrest: "Luckily, I think the music genres are different enough we're supportive. We've had time to separate it, so it's not like it's a thing when it comes to music."
Music isn't the only area of Nick's life which has undergone a big change – the singer has worked hard on buffing up his body with an intense workout regime. Speaking about his healthy lifestyle, the Chains singer told GQ: "I got pretty Hulk-ish. Now that I'm on tour for my album, I've leaned out about 10 pounds from what I'd gained. It's been fun to change my physicality... But I hate going to the gym. I think everybody hates cardio to some degree. I'm not the kind of person who wakes up in the morning and can't wait to work out. I kind of dread it, actually. I see it as a necessary evil."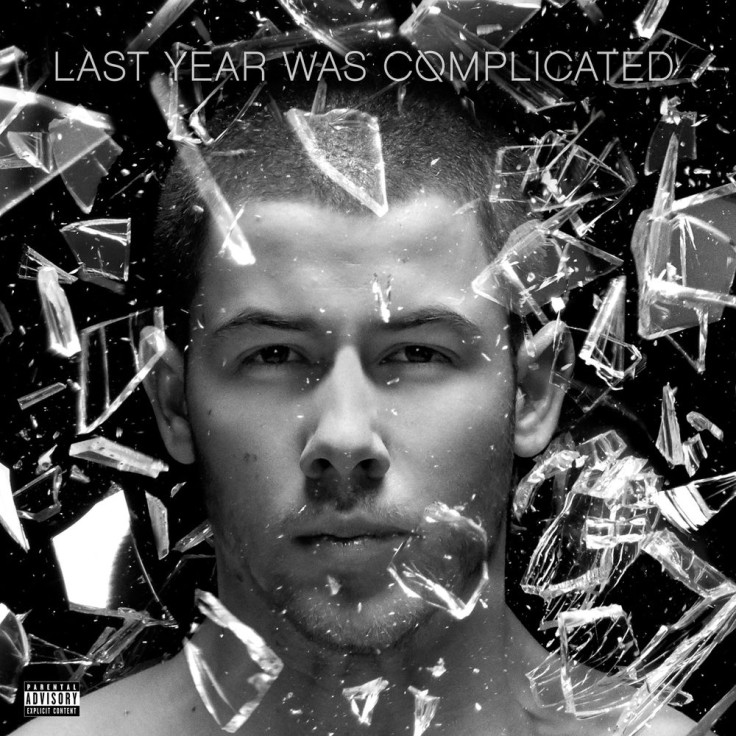 As a solo artiste, Nick is on a roll and the numbers speak for themselves. The musician's latest single Close, featuring Tove Lo, has passed the 100 million mark in streams and Jealous has been certified platinum three times by the Recording Industry Association Of America.
Although The Jonas Brothers had a dedicated fan base at the time of their split, the odds were still against Nick when he embarked on a solo career. It is not often a singer with a clean, innocent image is able to transition over to urban music and rub shoulders with the likes of Jay Z. This is one pop transformation executed perfectly.
Last Year Was Complicated is set for release on Friday 10 June via Island Records.
Watch the music video for Nick Jonas' single Jealous: