It has been a whirlwind year for news stories in 2015. Islamic State, Syria, the ongoing Ukraine crisis, terror attacks the world over, mass shootings in the US, the New Horizons space probe reaching Pluto, the Fifa scandal, the rise of the far-right in Europe, Boko Haram terrorising Africa, collapsing oil prices, drowned refugee toddler Alan Kurdi – the list goes on and on and on. Inevitably, any month-by-month list of news stories will not be exhaustive. But, as the year closes, here is a major story from every month of 2015 to show just how much happened over those 12 dramatic months.
January: Charlie Hebdo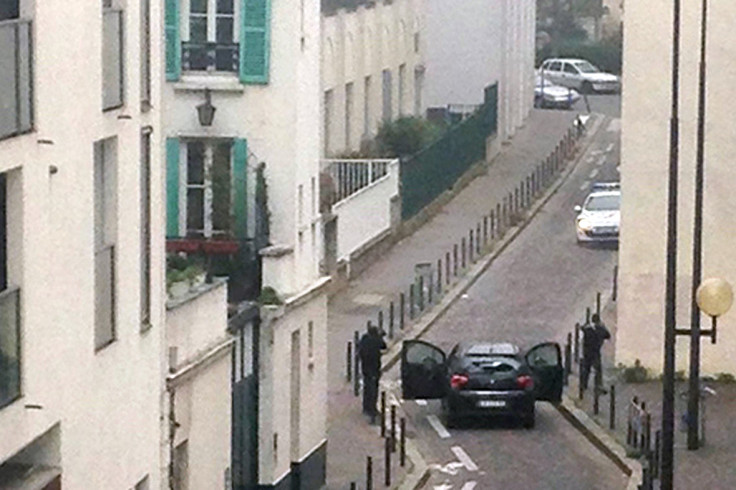 Islamist extremists murdered 12 people at the Paris offices of the satirical magazine Charlie Hebdo, including cartoonists, journalists and two police officers. The magazine had become a target for extremists over its caricatures of the Prophet Muhammad. In a separate incident at the same time in Paris, another Islamist extremist attacked a kosher supermarket, and murdered four people. All three attackers were killed in stand offs with French police.
February: Jihadi John is unmasked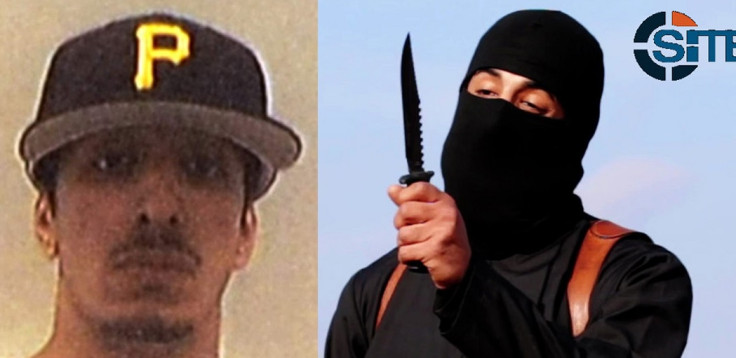 The masked executioner for Islamic State, also known as Isis and Daesh, who appeared in a number of chilling videos speaking with a British accent before beheading victims, including an aid worker from Manchester called Alan Henning, was finally exposed. His name was Mohammed Emwazi, a 26-year-old known radical from London. He was killed in November in a US drone strike.
March: Germanwings crash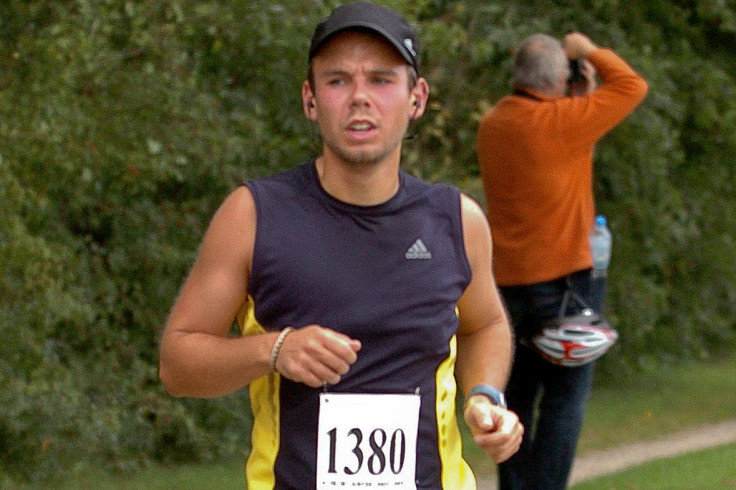 Germanwings flight 9525 disappeared off the radar suddenly over the French Alps during its flight from Barcelona to Dusseldorf. The horror of what happened soon unfolded. Andreas Lubitz, the mentally unstable co-pilot, flew the plane straight into the side of a mountain, killing all 144 passengers and six crew on board. Sixteen students from the same school, the Joseph-König-Gymnasium of Haltern am See, returning from an exchange, were on board.
April: Nepal earthquake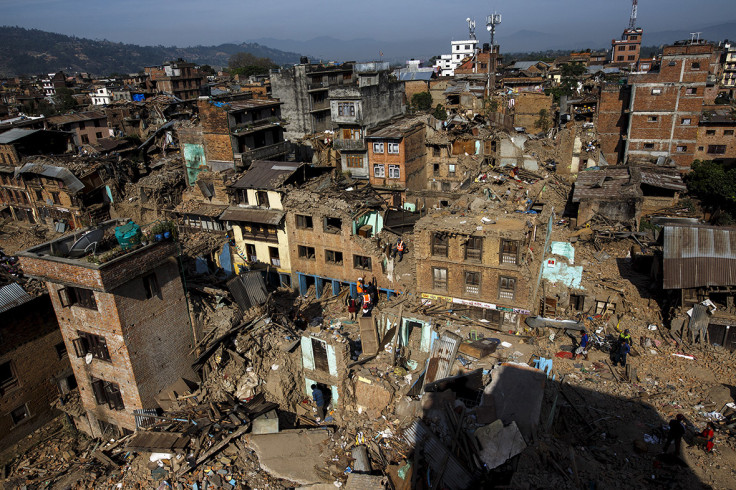 A 7.8 magnitude earthquake killed nearly 9,000 people, mostly in Nepal, and caused around $5bn (£3.3bn) worth of damage. It was felt in nearby India, China and Bangladesh. It triggered an avalanche on Mount Everest, the largest mountain in the world, in which 19 climbers and Sherpas are thought to have died. Dozens more died in powerful aftershocks.
May: Shock Tory election win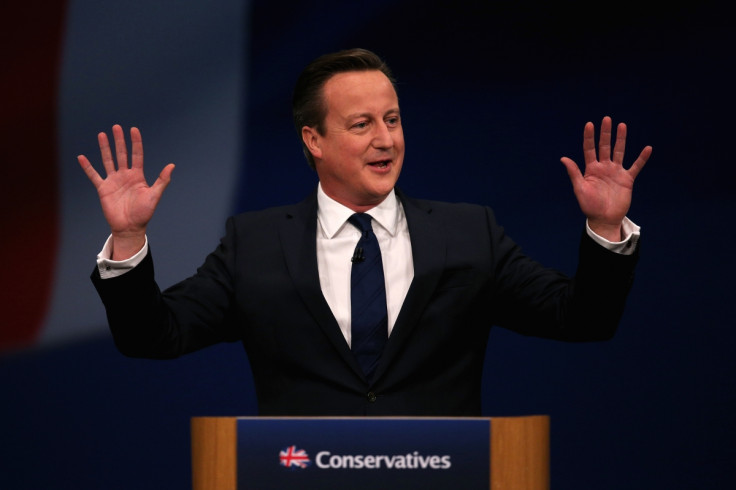 David Cameron's Conservatives defied expectations and wonky polling to secure a parliamentary majority at the 2015 general election. Labour was all but wiped out in Scotland by the SNP and it lost many key English marginals. The Tory win cemented a referendum on the UK's membership of the EU. It will take place by the end of 2017. If the UK votes to leave – and polling suggests the race is close – it will be unprecedented. No EU member state, of which there are 28, has ever left. It threatens to bring the entire project into question and could embolden Eurosceptics across the continent.
June: China stock bubble bursts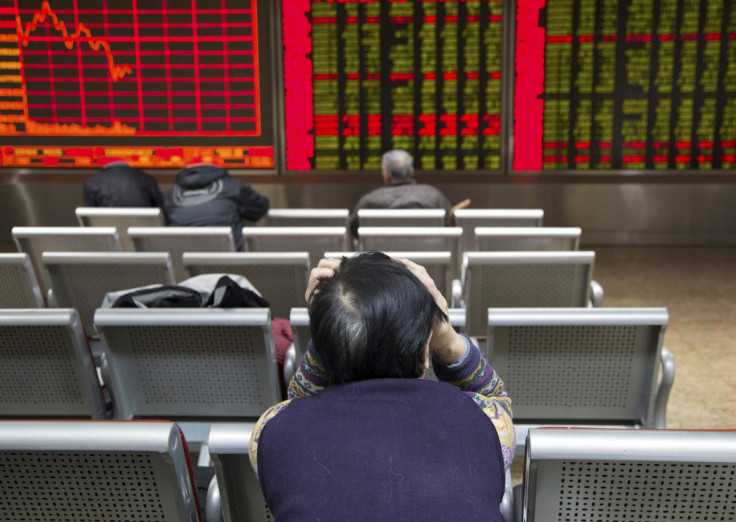 Chinese consumers were encouraged to make heavy and speculative investments on the country's burgeoning stock markets. Many put all their savings into stocks, or borrowed to invest. Share prices ballooned before panic gripped the market and the Shanghai Stock Exchange went pop. Prices crashed and many lost all their money. China is set to overtake the US to become the world's largest economy. Its powerhouse economic growth has fuelled others, so the fallout from the Shanghai crash was felt the world over. China's government put temporary bans on trading and devalued the yen.
July: Iran deal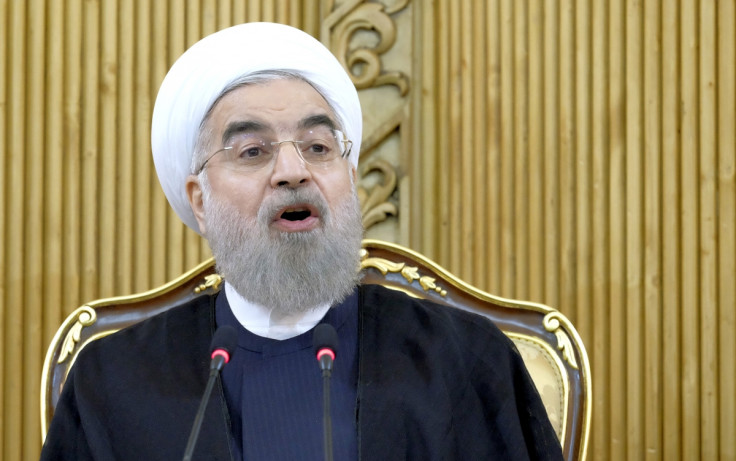 A nuclear deal with Iran was finally reached after years of confrontation and negotiation. The Iranian regime agreed at talks in Vienna – which involved the US, UK, France, China, Russia, Germany and the EU – to scale back its nuclear programme dramatically, under the watch of UN inspectors, and get rid of almost all of its stockpiles of enriched uranium. In exchange, various economic sanctions would be lifted or suspended, a significant boost for the Iranian economy. Proponents of the deal said it is a big step towards peace in the Middle East, but critics said the West had given too many concessions to Iran and the deal is too soft.
August: Black Monday on world stock markets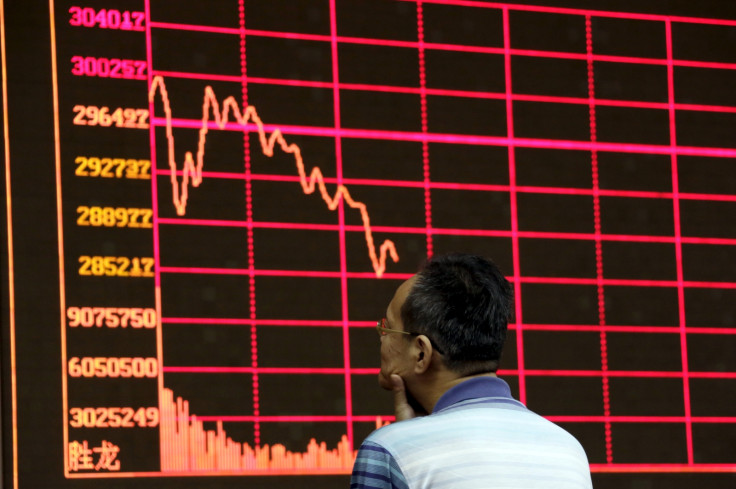 On Monday, 24 August – Black Monday, as it was dubbed – stock markets the world over dropped like stones as the Chinese markets continued to tumble further after the Shanghai bubble burst in June. European stock markets suffered their worst one-day fall in four years. The FTSE 100 lost nearly £80bn (£53bn) in value over just one day, though it made much of this back up in the following weeks. As well as fears of a Chinese economic slowdown, yet another Greek election troubled markets.
September: Russia starts bombing in Syria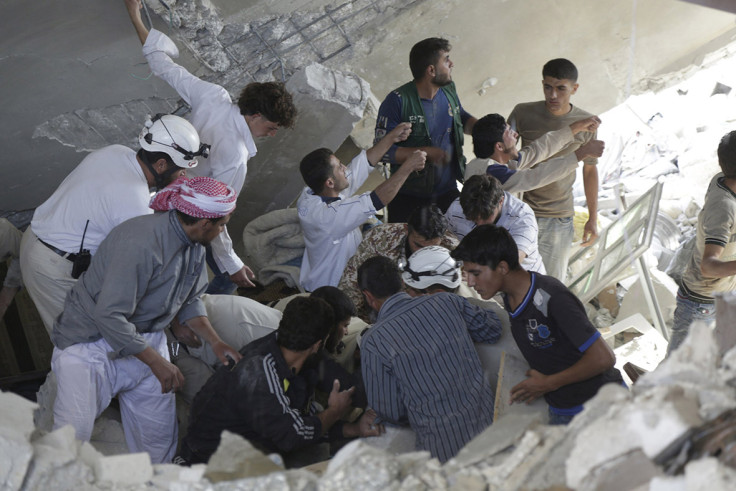 Forces loyal to the Syrian President Bashar al-Assad were on the back foot as rebel groups and Islamist extremists made gains in the war-torn country. Assad, who is accused of unleashing chemical weapons and of indiscriminately bombing civilian areas, found support from his Russian ally Vladimir Putin. Russian forces intervened on the side of the Syrian Army, a development criticised by the US and EU, which want Assad – seen as a tyrant – removed from power. Rather than focusing on Islamic State, the Russians prioritised targeting anti-Assad rebel groups with a campaign of air strikes in which hundreds of civilians are thought to have been killed.
October: Russian passenger plane downed by Isis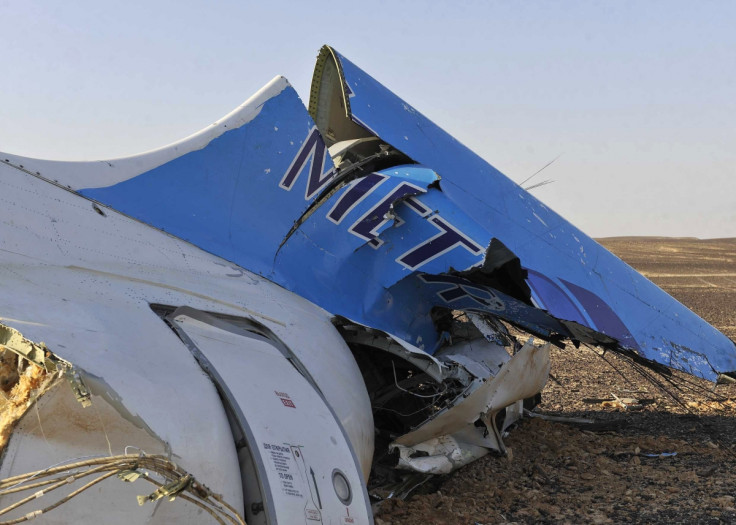 Russian holidaymakers flying home from Sharm el-Sheikh in Egypt to St Petersburg were the victims of an Islamic State bomb plot which blew up their airliner over the Sinai desert. The crude bomb, which IS claims was made in a can of soft drink, is thought to have been stored in the plane's hold after being smuggled in by airport workers sympathetic to the group. All 224 people on board the Metrojet flight 9268 were killed. IS said the attack was in response to the recent Russian action in Syria. Russia offered a $50m reward for information.
November: Paris Attacks
Paris was hit once again by Islamic terrorists in a wave of gun and suicide bomb attacks by nine extremists who murdered 130 people, the majority of whom were killed at the Bataclan music venue during a gig by the Eagles of Death Metal. A manhunt for the Belgian mastermind of the attacks, Abdelhamid Abaaoud, who had joined IS and fought in Syria before returning to Europe undetected, located him in the St Denis area of the city, a short distance away from the football stadium where there had been suicide bombings. He was killed in a stand off with French police.
December: Donald Trump the fascist?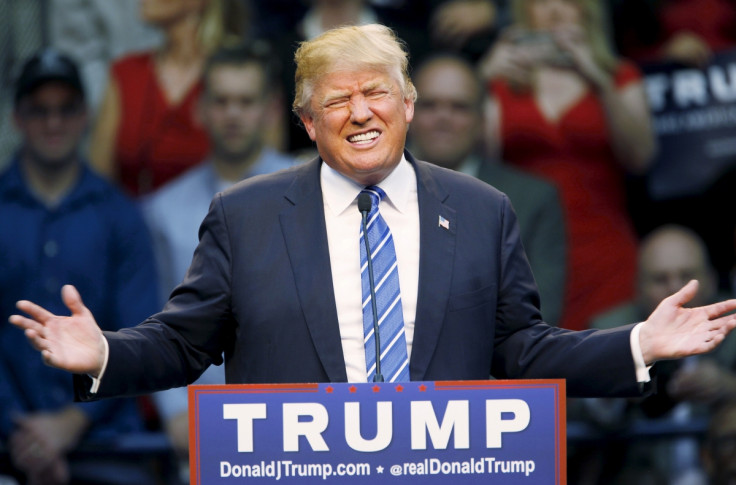 Donald Trump, the billionaire tycoon and poll-leader for the Republican presidential candidacy, made his most controversial comments to date when he called for a ban on all Muslims from entering the US. Trump has a reputation for being outspoken and as a staunch critic of what he calls "political correctness", something that has won him fans on the American political right. But his statement about barring Muslims entry to the US – which followed other calls for a government database of Muslims and shutting down mosques – was met with sharp criticism from across the political spectrum, even on his own Republican side. Trump's rival for the candidacy Jeb Bush, of the Bush political dynasty, called him "unhinged". And the comments found international condemnation, notably from the hardline Israeli prime minister Benjamin Netanyahu.