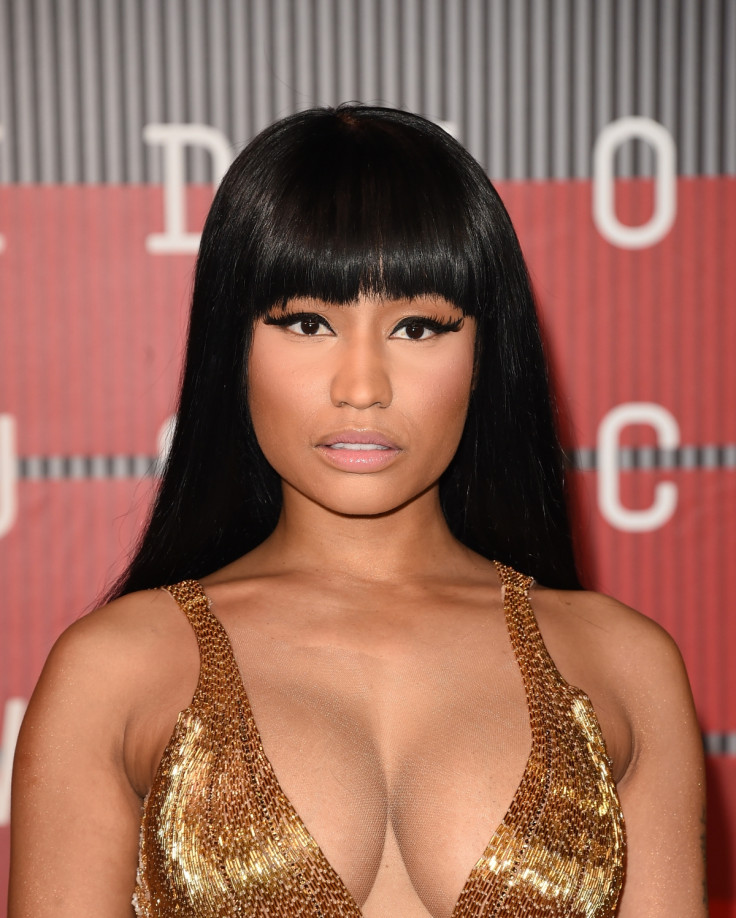 In September, Young Money star Nicki Minaj pulled a Chris Rock by bagging her own family comedy series inspired by her colourful childhood, and now the hip-hop star has given fans a hint at what to expect from new ABC Show. The star, real name Onika Maraj, has announced the cast news on Instagram after ABC Family went public with the news.
"I am honored and excited to announce that I've literally handpicked the main characters of my scripted series "Nicki" ~ #ABCFamily #Freeform ~ I've been going to the auditions falling in love with some incredible people," she told her 42m followers. "Looking forward to unveiling this ground-breaking new show for you guys in 2016!"
Fans can expect a cameo from Whoopi Goldberg and Ariana Neal has been cast as the lead Nicki, a character inspired by the rapper, for the new ABC Family comedy. The sitcom is expected to follow the 32-year-old's rise to superstardom after moving from her native Trinidad and Tobago, to Queens, New York, where she grew up with her family.
Ahead of the launch, IBTimes UK gets to know the cast a little better.
Ariana Neal
Child star Ariana Neal, best known for her roles in Get Hard and Fruitvale Station, has been cast as Nicki, a character inspired by the real-life rapper. Before bagging the role of a lifetime, the 11-year-old appeared in several commercials and worked alongside Hollywood heavyweights including Michael B. Jordan drama, Will Ferrell and Kevin Hart.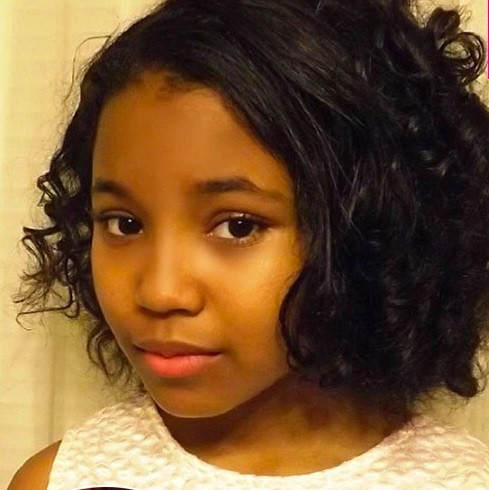 Wesley Jonathan
Wesley Jonathon will play Vincent, Nicki's father. He is an accomplished actor from TV shows, The Soul Man and What I Like About You. His film credits also include Roll Bounce and Crossover.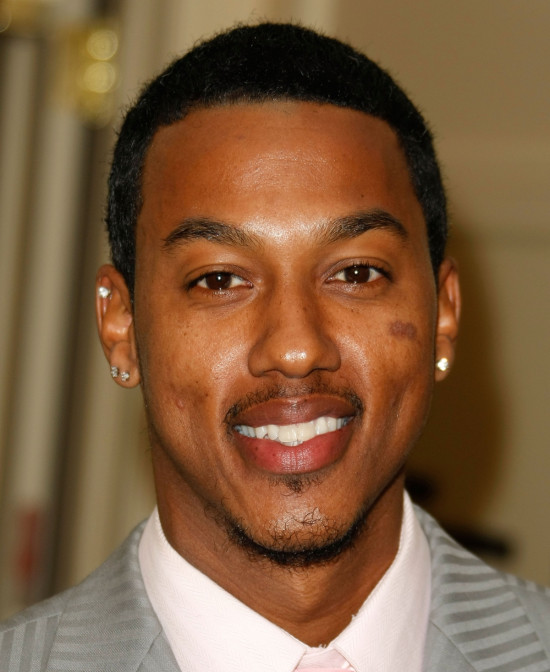 Selita Ebanks
Model Selita Ebanks will play the role of Grace, Nicki's mom, on the show. Fans may recognise her from Real Husbands of Hollywood.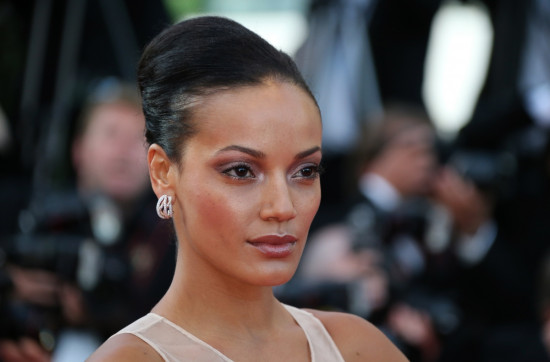 McCarrie McCausland
Army Wives young star McCarrie McCausland has been cast as Jaylen, Nicki's older brother.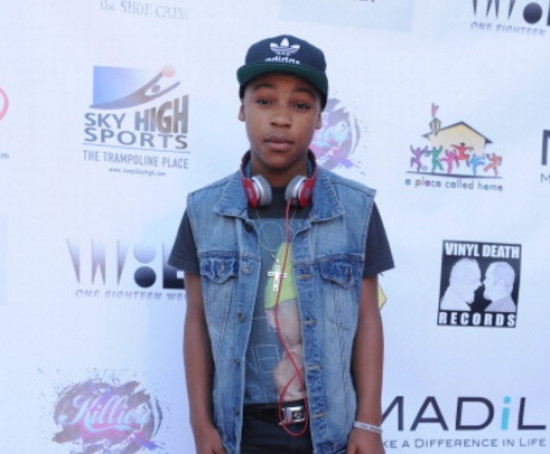 Whoopi Goldberg
Acting veteran and The View host Whoopi Goldberg will guest star as Nicki's neighbour Martha.