Nicki Minaj burglary was a 'personal attack' as rapper's clothes shredded and photos vandalised
Minaj was out of town at the time of the incident – between November 2016 and January 2017.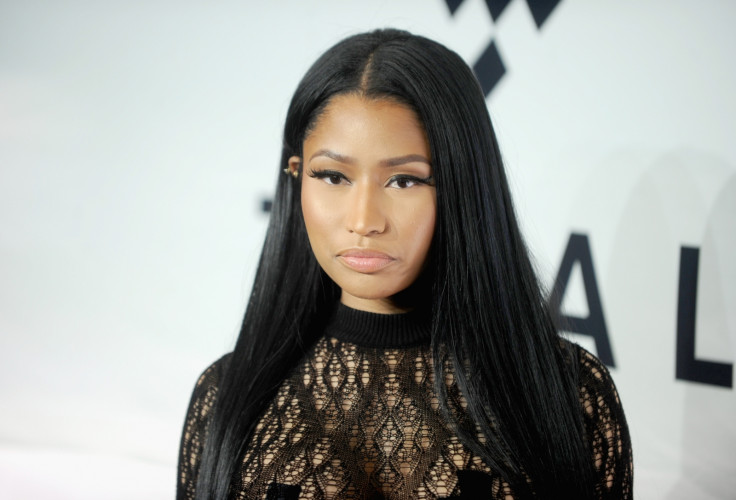 The home of US rapper Nicki Minaj has been burgled in what is being described as a "personal attack".
The Los Angeles mansion of the Super Bass rapper was reportedly ransacked some time between 24 November 2016 and 24 January 2017 while she was out of town. According to TMZ, thieves fled with jewellery and other items worth around $175,000 (£140,000), leaving the property "completely trashed".
A source told the publication that motives for the burglary appeared to be "personal" as clothes belonging to Minaj were cut up while items, including photo frames and perfume bottles were vandalised.
Furniture was reportedly knocked over all around the house as though the thief or thieves were specifically searching for something.
Police officers are said to have found signs of forced entry in various locations around the 11,000 sq. ft home. The Los Angeles Police Department are now combing through surveillance footage and do not yet have any suspects.
An LAPD spokesperson said on 2 February: "It is still undetermined how burglars got inside the home. They took jewellery and other property totalling approximately 175,000 dollars." Minaj's team reportedly contacted the police earlier this week (beginning 30 January) and are yet to make an official statement regarding the incident.
The Anaconda rapper has been busy working on recording new music to appear on her anticipated fourth album. Minaj, 34, released her last album The Pinkprint in December 2014 reaching number two on the US Billboard 200 chart. The rapper is best known for hit singles such as Starships, Super Bass and Moment 4 Life.
Earlier in February, fans were thrilled to see Minaj reunite with her Young Money labelmates Drake and Lil Wayne with the trio sharing photos of their meeting on social media. It is rumoured the rappers will collaborate together on new music for the first time in almost four years.
Minaj will next be heard on the Fifty Shades Darker soundtrack, collaborating with Nick Jonas on the track Bom Bidi Bom. The compilation is set for release on 10 February.
© Copyright IBTimes 2023. All rights reserved.