Formula One champion Nico Rosberg could be set for a move to acting after he confirmed that he is open to the idea of a being an action star post his shock retirement from the sport earlier this month. The 31-year-old announced his retirement just five days after winning his maiden world championship crown.
Rosberg's retirement has sparked frenzy with his former team Mercedes scrambling for replacements as they were not expecting such a decision. The German, though, has given little indication of his future plans but did reveal that he would like to see himself on the silver screen in the future.
"Yes, I'd like to. I know several actors in Germany so perhaps one day, that'd be cool. I already have some experience because as a driver you have to shoot a lot of commercials. I'd quite like to be an action hero", Rosberg said to French Magazine Le Pointe as quoted by ESPN.
Rosberg has said that he now wants to spend time with his family, revealing that he would like to spend Christmas without having to worry about racing and its complexities.
"The first proper free time I'll get will be Christmas. It's exciting as it's a new chapter in my life, and a big change too. It will be great to see what comes up next but spending more time with my family is the top priority right now. We'll be in Ibiza, with the Christmas tree, the family dinner and the turkey. Then I'll look at new projects where I can show my commitment but that'll wait until the New Year," he said.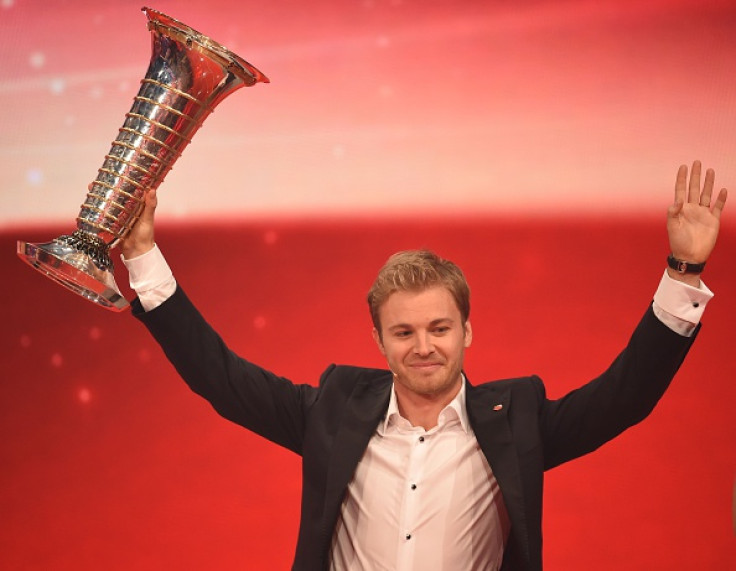 Rosberg's shock retirement was criticized by Mercedes' non-executive chairman Niki Lauda who felt that the decision to retire has created a hole in the team. The German, though, dismissed Lauda's claim believing that he gave his now former team as much as time as possible to find an alternative driver.