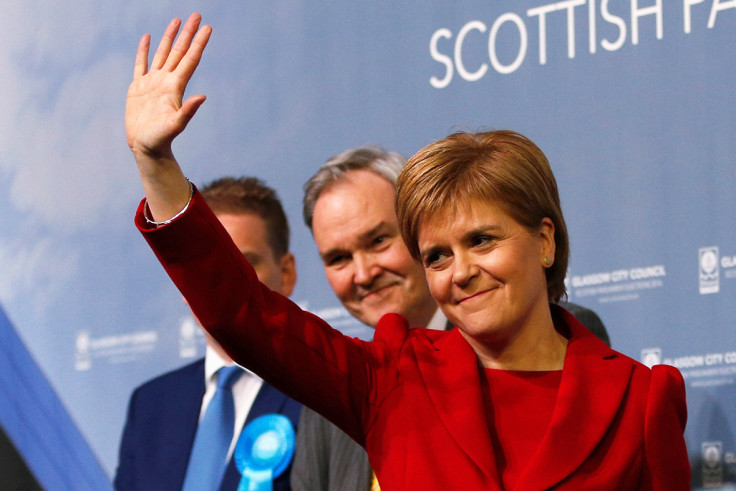 Nicola Sturgeon is expected to be formally voted back into office by Members of the Scottish Parliament (MSPs) at Holyrood on Tuesday (17 May), following the Scottish National Party's (SNP) recent election victory. Sturgeon has issued a cross-party rallying cry, calling on MSPs to support her nomination after the SNP won an "overwhelming mandate to govern", which in turn hands her the "mandate to continue as first minister."
The SNP won its third term in power but fell two seats short of an overall majority after winning 63 of the 129 seats on 5 May. The party will form a minority government and Sturgeon says she is committed to an "open, inclusive and outward looking approach to government."
"I am absolutely clear that the SNP has an overwhelming mandate to continue to govern, and I have a mandate to continue as First Minister. I am therefore calling on Parliament to recognise that mandate today," said Sturgeon.
"And if re-elected by Parliament I will lead a government that seeks to win votes, not simply by the force of our numbers, but by the strength of our arguments – and by the support we are able to build for our policies in the country as a whole," she added. "And we will not assume a monopoly of wisdom. Good ideas exist across the parliamentary chamber and I promise that we will always seek to judge them on merit, rather than on their party of origin.
"That is the open, inclusive and outward looking approach to government that I will endeavour to take. I have no desire to be First Minister for its own sake. I want to use the opportunity that the office brings to change our country for the better."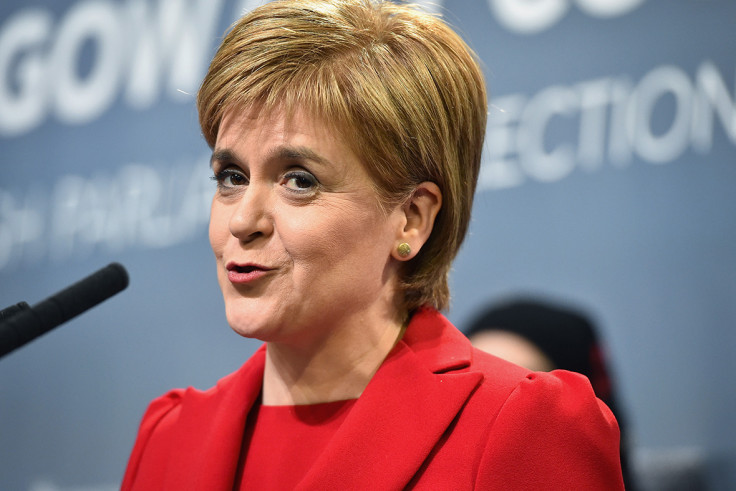 Sturgeon succeeded Alex Salmond as first minister on 20 November, 2014, in the aftermath of the referendum on Scottish independence. She successfully overcame Scottish Conservative leader Ruth Davidson, who will not stand for the nomination.
A Scottish Conservative source told Herald Scotland that the party would focus on forming a strong opposition. "I expect we'll abstain, we won't see any Welsh-style shenanigans," the source added.
The Welsh first minister situation hit a deadlock after Plaid Cymru's Leanne Wood and Labour's Carwyn Jones each received 29 votes. If the situation is not resolved by 1 June, a new election will have to be held.
It is understood that Sturgeon could be challenged by leader of the Scottish Lib Dems, Willie Rennie, according to the BBC. Nominations in Scotland will be open between 9.30am and 1.30pm BST, with the vote expected to take place shortly after 2pm.