Terrorists and criminals are "expected" to seek Turkish passports in a bid to reach Europe by exploiting the visa deal with the EU "as soon as" it comes into effect, a European Commission report has warned.
The visa waiver programme, which will enable some 75m Turks to enter the Schengen zone for up to 90 days at a time, was likened to "storing gasoline next to the fire" by Britain's former head of MI6, Sir Richard Dearlove.
The visa-liberalisation agreement is part of a deal secured with Ankara, in return for Turkey patrolling its coast line and accepting the deportation of refugees. But it has been strongly criticised by those who say it will afford jihadists a passage into Europe.
"The proposed visa liberalisation for Turkish citizens travelling to the EU could potentially have an impact on the terrorist risk in the EU in as far as the movement of terrorists of Turkish citizenship to and from the Schengen area is concerned," a European Commission report said.
It added: "Suspect individuals being allowed to travel to the Schengen territory without the need to go through a visa request procedure would have a greater ability to enter the EU without being noticed."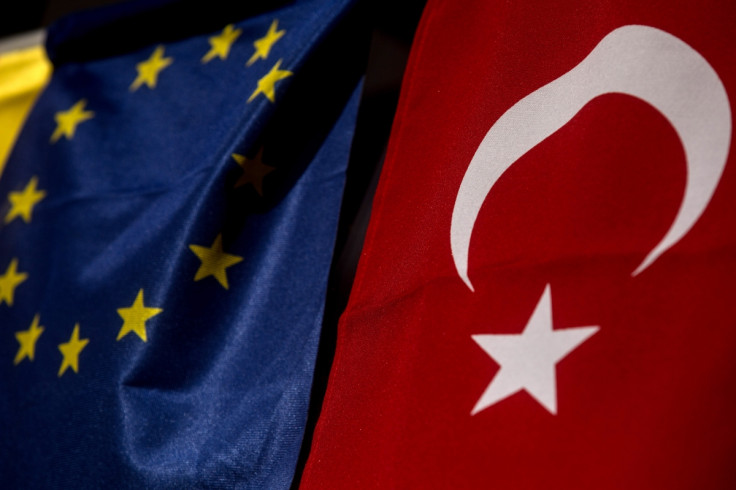 Visa-free travel for Turks could become a reality by the end of June. "It can be expected that, as soon as Turkish citizens will obtain visa-free entry to the EU, foreign nationals will start trying to obtain Turkish passports in order to pretend to be Turkish citizens and enter the EU visa free, or use the identities of Turkish citizens, or to obtain by fraud the Turkish citizenship," the report said.
"This possibility may attract not only irregular migrants, but also criminals or terrorists."
Speaking to the BBC on Monday (16 May), former spymaster Dearlove acknowledged that "shutting the door on migration is not an option". He added: "For the EU, however, to offer visa-free access to 75m Turks to stem the flow of migrants across the Aegean seems perverse, like storing gasoline next to the fire one is trying to extinguish."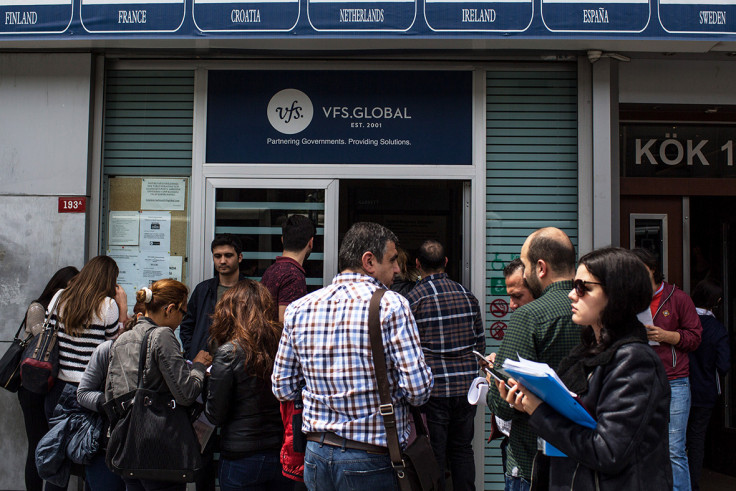 In 2015, some 1.6m migrants arrived in Europe and with millions more set to arrive over the coming years, Dearlove warned of the potential geopolitical consequences facing the EU. "If Europe cannot act together to persuade a significant majority of its citizens that it can gain control of its migratory crisis then the EU will find itself at the mercy of a populist uprising, which is already stirring," he said.
Earlier, UNHCR special envoy Angelina Jolie warned against a "fear of migration" and slammed European leaders for competing in a "race to the bottom" by taking tough measures to shield themselves from the refugee crisis. "It would be naïve to think that we can protect ourselves selectively, alone, from challenges in a globalized world, by pulling away from other countries or peoples," the Hollywood actress said.
"As with any global problem in the 21st century, uncoordinated national responses are not the answer. An unstable world is an unsafe world for all," she added. "There is no barrier high enough to protect from such disorder and desperation. If your neighbor's house is on fire you are not safe if you lock your doors."