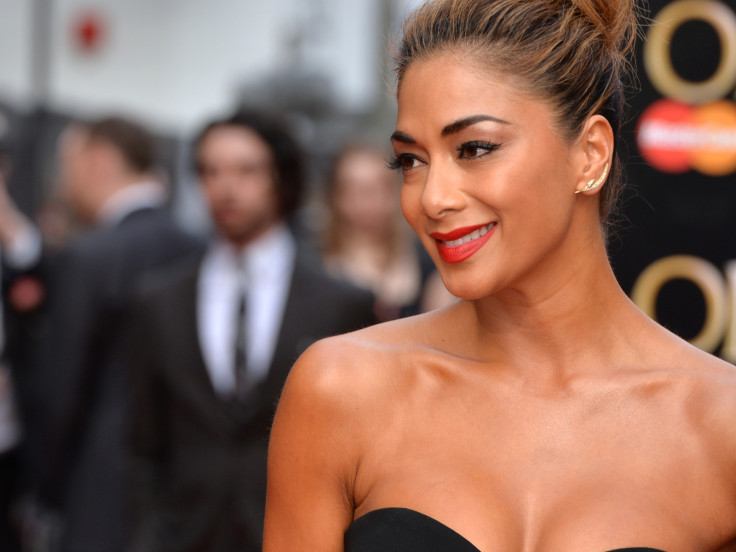 Nicole Scherzinger has opened up about Calvin Harris dating rumours in the November 2016 issue of Glamour UK Magazine. Calling this entire incident "ridiculous", the former Pussycat Dolls singer had a simple explanation for the photo that sparked the rumours.
The X Factor judge told the publication (via Eonline), "I was walking on cobblestones, almost fell, grabbed him, two frame and that was it. It's ridiculous." Photos of Calvin Harris and Nicole leaving Tape nightclub in London together surfaced back in June, which led to speculation that there might be something going on between the Scottish DJ and the singer.
Scherzinger then went on to explain that she was and is still dating tennis star Grigor Dimitrov. "I am happy. I'm in a really good, solid, more balanced place in my life. I've grown a lot as a woman, "she said of her relationship.
The 38 years-old recording artist recalled a relationship advice given to her by her grandmother. She shared, "My grandma always used to say, to find the person you wanna marry, you have to find the person you wanna work on your relationship with for the rest of your life. That's the keyword: work."
Previously a source also confirmed to E! News Calvin and Scherzinger were just friends. "They're casual friends, and if they see each other at a club or party they will chill. They are not hooking up or hanging out. Calvin isn't rebounding with anyone at this time."