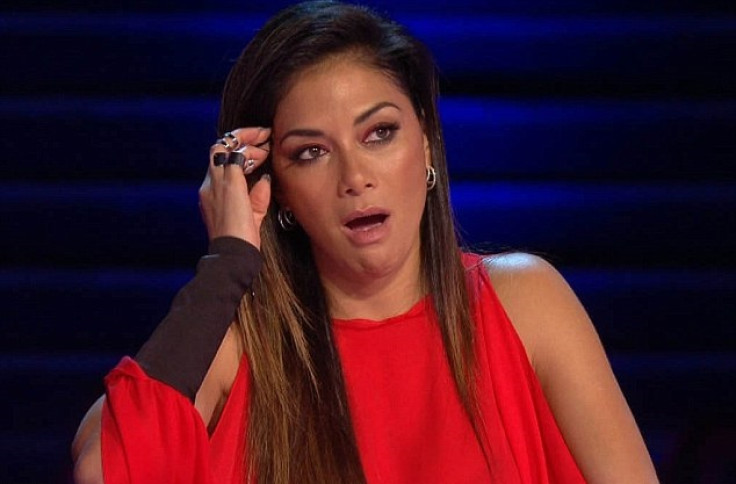 Nicole Scherzinger upped the ante on tonight's X Factor as the auditionees faced the dreaded Six-Chair Challenge. It was always going to be agonizing viewing, as one contestant booted the other off as they each made their claim for a coveted chair and a place on the show.
But the former Pussycat Dolls singer was dancing to her own tune and breaking all the rules as she pitted contestants against each other in an impromptu sing-off.
From the off it was all looking good for Nicole who is mentor to the boys, arguably the strongest category. James Hughes had everyone, including Nicole, out of their seats and dancing in the aisles with his high-energy performance of 'Proud Mary'.
Nate Simpson too tore the roof off with 'Run' and reserved his place in the competition. But it all started to go horribly wrong when crowd favourite and Louis Tomlinson look-a-like Matt Terry delivered a lacklustre performance.
There was no hiding Nicole's disappointment and she didn't even try to. After Christian Burrows floored the judges and the audience with his rousing rendition of 'Feeling Good', she had no choice but to lose one of the other auditionees who left her less than impressed, in order to give Christian a seat.
"I have to take a seat from the auditionee that left me disappointed today," she said with brutal honesty. "That person is Matt."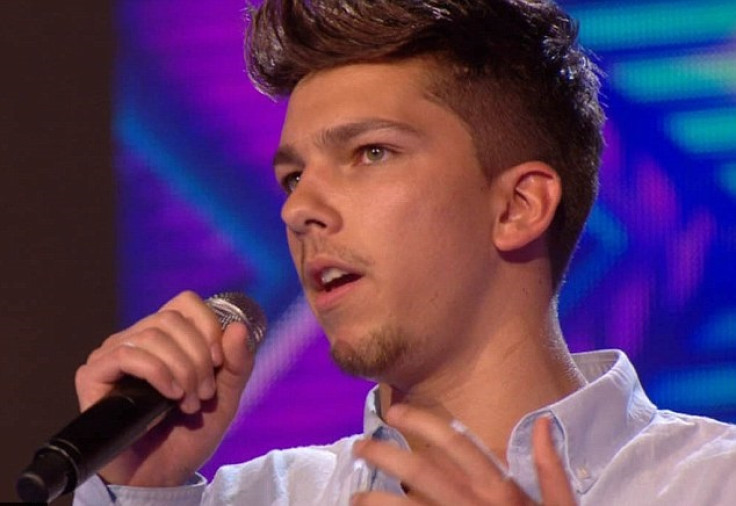 It wasn't over yet. As if it wasn't agonizing enough, Matt Terry then had to sing again in a bid to convince Nicole that he should stay. Fortunately his popular appeal had the judge won over and both Christian and Matt stayed on to sing another day as Luca Valenti, from Rome lost his chair.
In comparison it wasn't such a great night for Waterloo Road star Will Rush. The 22 year-old, left the judges dumbstruck with his cringe worthy audition as he performed his own track.
"That was self-indulgent crap. And it was such a boring song," said Simon Cowell, echoing the sentiments of the viewing public.
"What on earth just happened?" said Sharon Osbourne in disbelief.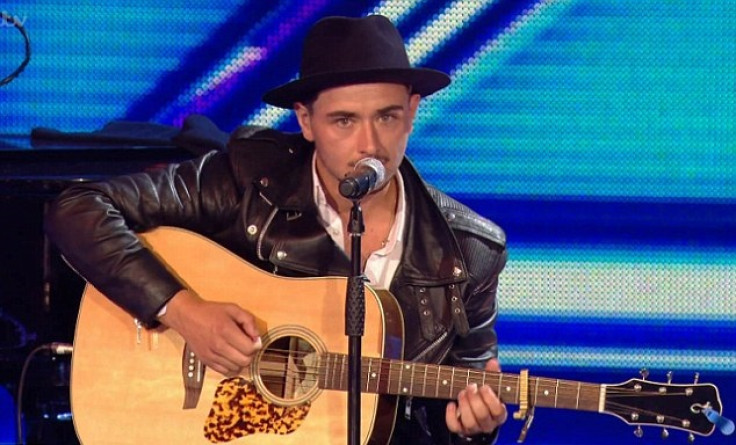 The Manchester-born singer was slammed on social media for his arrogance but he defended himself on Twitter attributing his less than impressive audition to "the edit."
"So it was 12am by the time I sang, the audience had all gone home, that song wasn't my first choice and I had already sang once before that. The edit is the edit, XF wasn't for me. No drama/bad vibes. Good luck to the boys - there is some real talent! Thank you for the opportunity."
The X Factor continues tomorrow (September 25) at 7pm on ITV.