NIESR predicts 3.3% growth in global economy in 2015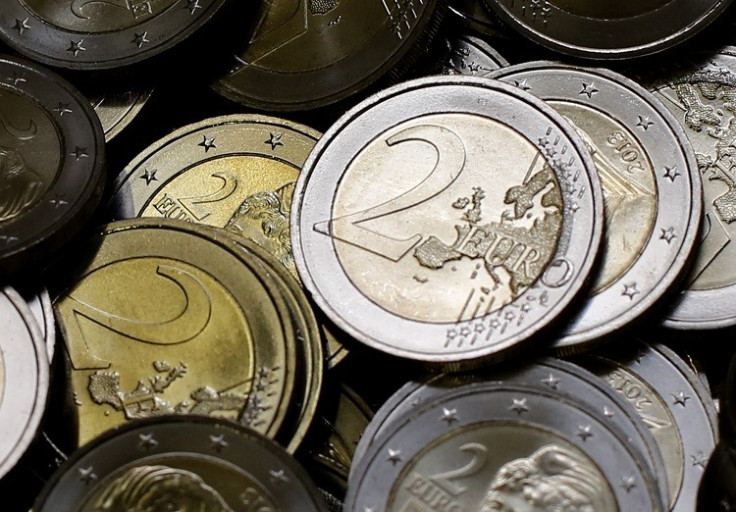 The global economy is expected to rise by 3.3% in 2015, following a slowdown in the second half of last year, according to the National Institute of Economic and Social Research (NIESR).
Following growth of 3.4% in 2014, the world economy will grow by 3.3% in 2015 and 3.6% in 2016, said NIESR.
NIESR said: "Growth in the second half of 2014 has generally been weaker than expected, with the exception of the United States. Inflation in many cases has fallen further below central banks' targets.
"These developments have led to additional policy actions in several economies to ease monetary conditions, including a welcome – indeed overdue – major expansion of asset purchases by the European Central Bank," it said.
The institute noted further marked declines in government bond yields, to record lows in some cases, and a significant general appreciation of the US dollar against other major currencies. The big exception was Switzerland, where the Swiss National Bank removed the franc's cap against the euro, resulting in a sharp appreciation.
Oil prices have significantly stymied growth: these declined by more than a half since June 2014.
"Oil exporting countries will suffer and some could face financial stress, yet the impact should be beneficial for the world as a whole, spreading the benefits of increased supply and mitigating the effects of weaker demand.
"However, this will depend partly on the extent to which it has a prolonged downward effect on inflation.
"The priority for central banks in most advanced economies should be to ensure that the price decline does not exacerbate the problem of below-target inflation, with the associated threat of deflation. In some cases, this may mean further reductions in official interest rates; in others, in particular the Euro Area, there may be a need to strengthen unconventional measures," said NIESR.
The institute also mentioned the election in Greece, which has highlighted political risks. The institute recommended that European policymakers think about loosening of fiscal policy in Greece, and further restructuring of Greece's debt. This will require a reduction in its net present value (for example, by extending maturities) without reducing its face value.
© Copyright IBTimes 2023. All rights reserved.