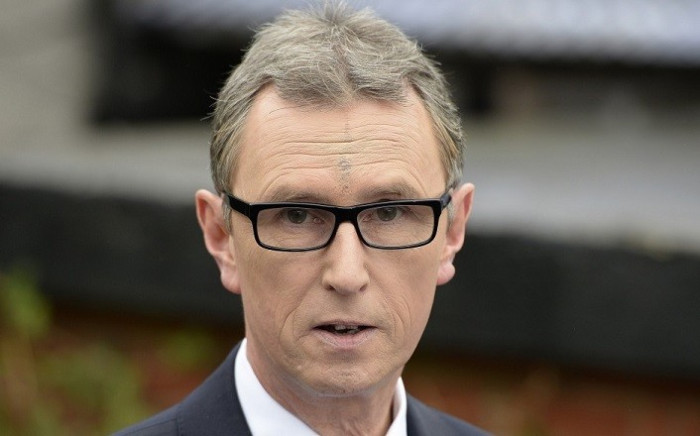 Nigel Evans MP has been reselected by the Conservative Party to contest the Ribble Valley seat he currently holds as an independent having resigned the Tory party whip to beat sex allegations.
Evans, 56, who has represented the constituency since 1992, had been accused of a number of serious offences, including rape, by a number of men, mostly in their twenties.
The widely-liked MP, who came out in 2010, resigned as Deputy Speaker of the House of Commons after the Crown Prosecution Service (CPS) said there was sufficient evidence to charge him. Evans said he would continue to be the area's MP but would not represent the Conservatives in the Commons.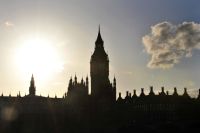 Although Evans won his case, the picture that emerged during the trial was a sleazy one, with accounts of gay orgies, the seduction of much younger men and occasions when Evans was so drunk he couldn't remember what he'd been up to the night before.
After the trial Swansea-born Evans said he had been through eleven months of hell. "This isn't a time for celebration or euphoria," he said. "As William Roache said on this very spot, there are no winners in these cases, so no celebration. Nothing will ever be the same again."
Following Evans's acquittal the CPS came under a barrage of criticism for pursuing the case. Evans said he believed the CPS was perhaps over-reacting after being criticised over the Jimmy Savile affair.
"The balance probably went too far in one way," Evans told a TV interviewer, "and now it seems to have gone too far the other way - that there is almost this we-better-charge-just-in-case - and it does seem to be unfair."
According to gay newspaper Pink News, not everyone in the local Conservative Party was keen to welcome him back on board. Councillor Peter Ainsworth said: "It's mainly the members who are against him. If you speak to the women they can't say anything against him, but the men seem to take a dim view."