Nigel Farage: Ukip would axe workplace race discrimination laws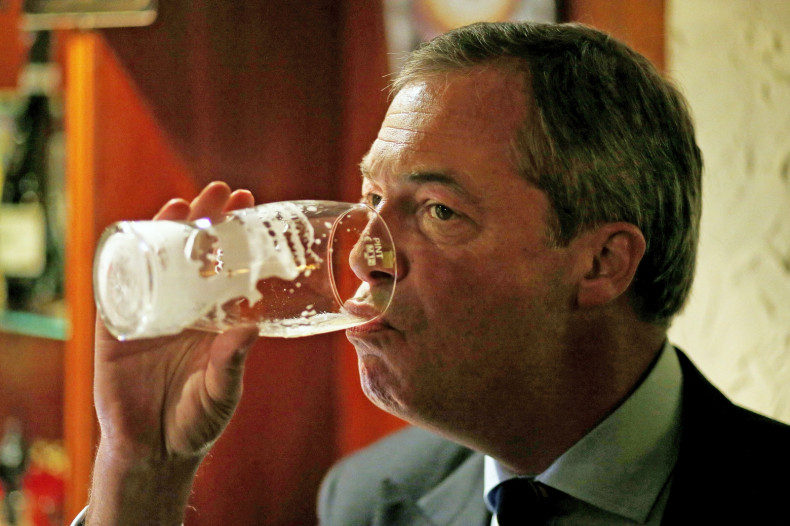 Ukip would scrap laws designed to stop racial discrimination in the workplace, leader Nigel Farage has said.
The Ukip leader said existing laws were out of date and that British society had moved on, making the discrimination laws redundant.
Farage called it "ludicrous" that employers could not favour a British national for a role over a foreigner.
Speaking in a Channel 4 documentary to be broadcast next week, Farage said: "I think the employer should be much freer to make decisions on who she or he employs.
"I think the situation that we now have, where an employer is not allowed to choose between a British-born person and somebody from Poland, is a ludicrous state of affairs.
"I would argue that the law does need changing, and that if an employer wishes to choose, or you can use the word 'discriminate' if you want to, but wishes to choose to employ a British-born person, they should be allowed to do so."
Critics of Farage's idea said scrapping racial laws in the workplace would set Britain back decades.
Responding to the comments, Downing Street suggested Farage was "wrong and desperate for attention", while Labour MP and potential London mayoral candidate Sadiq Khan said: "When my parents moved to London they frequently saw signs saying 'no blacks, no dogs, no Irish'.
"What UKIP is suggesting would take us back to those days."