The United States has said it stands shoulder to shoulder with Niger and its Sub-Saharan allies as the African nations combat a recent upswing in violence by Islamist militants Boko Haram.
In a visit to Niamey on 9 July, Deputy US Secretary of State Antony Blinken said that: "The Nigerien, Chad and Nigerian armies have obtained success against Boko Haram ... but that is not enough."
The former deputy national security advisor told reporters in the Nigerien capital that country and its allies in the multinational force needed to put an end to Boko Haram's attacks. Blinken added that the US would continue supplying weapons and ammunition to Niger to aid its fightback.
The United States has invested $150 million of equipment in the Nigerien army since 2011, AP reported. America has also agreed to spend an additional $17 million on training Niger's army and on further equipment.
$5 million have been ringfenced by the US for the alliance of Niger, Chad Nigeria, Cameroon and Benin against Boko Haram as a whole.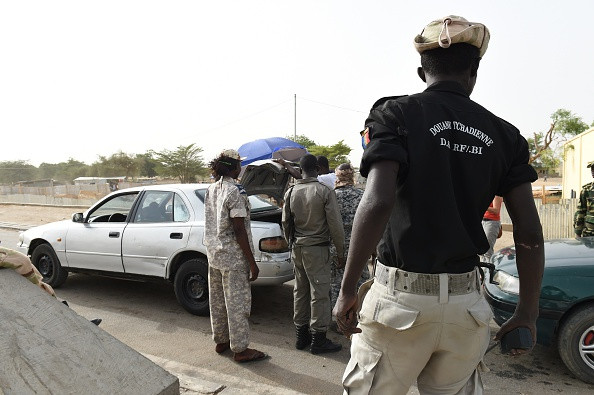 US reassurances of support come as Boko Haram has stepped up its onslaught of violence in Nigeria, killing 200 in just one week in bomb attacks, and continued expansion of operations to neighbouring Chad and Niger.
One week ago 26 were killed in a particularly gruesome attack on two villages on the shores of Lake Chad.
Boko Haram militants slit the throats of 13 villagers each in the villages of Merom and Tiskra before setting homes alight in night raids.
In mid June the IS affiliate claimed responsibility for two suicide attacks in Niamey on police stations. Thirty four were reported killed in the blasts.
On 9 July Nigerian sources reported to Reuters attacks on the northern Nigerian town of Buni Yadi in Yobe state. Buni Yadi was one of the towns that was captured by Boko Haram as it captured swaths of territory in 2014.
The town was reclaimed in March by the Nigerian Army.