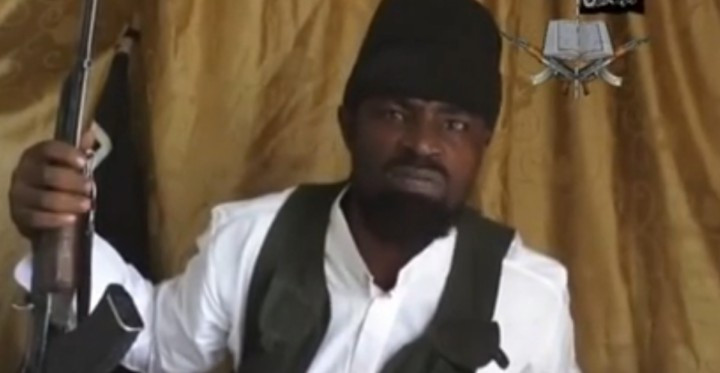 The leader of Nigeria-based terror group Boko Haram is reported to have appeared in a new propaganda video after months of silence. In the seven-minute-long footage, Abubakar Shekau stated that he was well, contrary to claims that he had been killed and replaced as head of the terrorist group.
"I have done my part. This message is just to reassure you that I'm alive and actually the one speaking to you," he said in both Hausa and Arabic, according to the BBC. Some Nigerian reports have suggested the leader urged Boko Haram members to "surrender to save themselves". However, IBTimes UK has not been able to verify the claim.
The video emerged months after Chad's President Idriss Deby alleged Mahamat Daoud had replaced Shekau as the leader of Boko Haram. Shortly after, Shekau released an audio message denying the claim. The leader, however, had not appeared in a video in the past seven months.
Nigeria is leading a regional offensive with 8,700 troops from Nigeria, Niger, Chad, Cameroon and Benin lined up against the terrorists. Although the Nigerian government has claimed several times the fight against the terrorists has been "technically" won, some analysts warned the group is still deadly and able to inflict major casualties on civilians and the military.
The last attack blamed on Boko Haram claimed 22 lives when female suicide bombers detonated explosives inside and outside a mosque in northern Nigeria. Brigadier General Rabe Abubakar, Nigeria's director of defence information, told IBTimes UK the "remnants of Boko Haram" could be behind the blasts, but added the fight against the terrorists was due to end soon.
Nigeria up close: Check out our Flipboard magazine