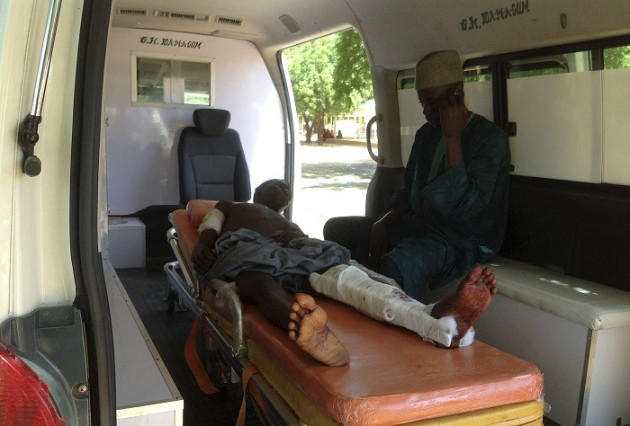 Gunmen in Nigeria's northeastern state of Borno have shot dead at least 30 people, including a bridegroom and his family.
The attackers ambushed a wedding convoy on the Bama-Banki highway on Saturday as it was making its way back to Borno's state capital, Maiduguri.
Speaking to local media, eyewitnesses spoke of scenes of carnage and described bodies riddled with bullets and covered in blood lying by the roadside. Bodies of the victims were later taken to a local state hospital in Maiduguri.
A source at the hospital said: "We have received the bodies of over 30 people suspected to have been killed while coming from a wedding. Most of them wore wedding uniforms. We are yet to ascertain who is behind such a deadly attack."
The northern Nigerian militant group Boko Haram is likely to be behind the attack, but no group has yet claimed responsibility.
The Islamist group has waged a terrorist war across the north of the country, fighting a bloody campaign against Nigeria's federal government.
Ten people were killed two weeks ago by suspected Boko Haram members in Borno, near the border with Cameroon.