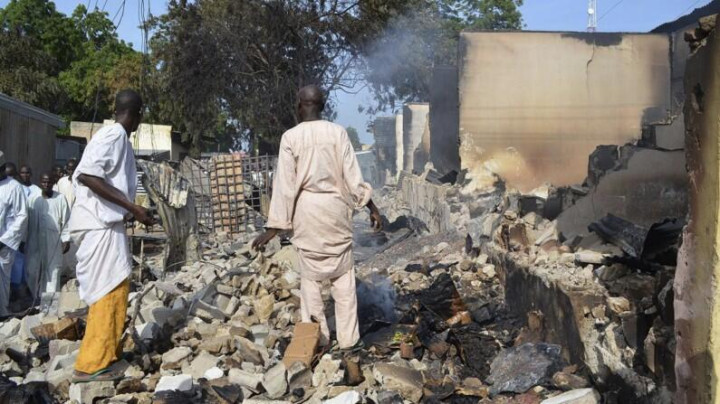 An explosion has rocked a college in the northern Nigerian city of Kano killing at least eight people and wounding 12, according to local reports.
The attack occurred at the Kano School of Health Technology at approximately 1400 local time while school was in session.
A teacher from the college told AFP that the explosion came from a car park next to the school.
No group has yet claimed responsibility but the city is a regular target for the Islamic militant group Boko Haram.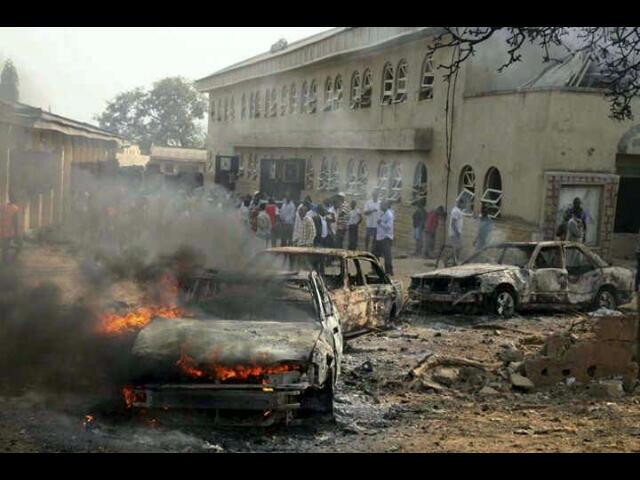 Last month, a suicide car bomb killed five people in Kano's "foreign quarter" - which serves as a mainly Christian district.
The group, who wish to create an Islamic caliphate within Nigeria, last month kidnapped more than 200 schoolgirls in the village of Chibok, bringing global attention to the west African nation's fight against terrorism.
While Boko Haram's insurgency has been focused on the country's north, two bombs struck the central Nigerian capital of Abuja in April, killing 105 people and indicating that the group's deadly influence is spreading further south into the heart of Africa's largest economy.
Three northern states - Borno, Yobe and Adamawa - have been placed under a state of emergency since May last year.