Nigeria: Boko Haram Kills Children in 'Un-Islamic' World Cup Bombing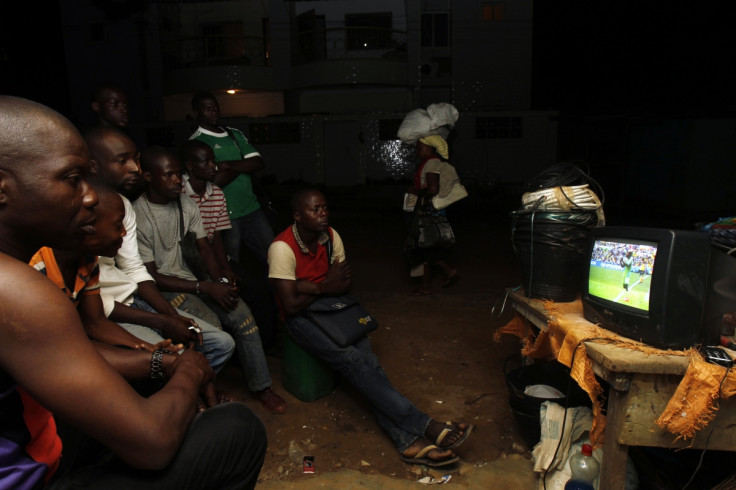 Young children were among the victims of a suicide bomber who blew himself up amid football fans watching the World Cup at an outdoor venue in Nigeria.
Police in Damaturu, the capital of Yobe state, said 14 people were killed and 26 people wounded in the explosion that struck in the evening, soon after the start of the Brazil-Mexico match.
There was no immediate claim of responsibility but Yobe is one of three Nigerian states at the heart of an Islamist insurgency led by the Boko Haram militant group, which has described football as un-Islamic in the past.
Witnesses said the attacker detonated explosive that he had packed into a tricycle taxi.
The Nigerian government has advised football fans to avoid crowed public screenings of the tournament in Brazil fearing of possible attacks.
Boko Haram - which means "Western education is forbidden" in the Hausa language - has listed football as one of the sinful and corrupting signs of western influence they want to eradicate.
Earlier this month, the group was blamed for another attack that killed 14 people who were watching a football match at a bar in the northeastern state of Adamawa.
Similarly, many were killed in March as a blast blamed on Boko Haram hit football-viewers in a video hall in the town of Maiduguri, in Borno state.
However Nigeria, Africa's most populous nation, is home to millions of avid football fans, many of whom rely on public venues or televisions set up in shop and bars to watch the World Cup.
Nigeria is up against Argentina, Iran and Bosnia in the Group F of the Brazilian tournament.
Boko Haram is fighting to turn Nigeria, whose people are almost equally divided between Christians in the south and Muslims in the north, into an Islamic state where Sariah law is applied.
Two months ago Boko Haram's leader Abubakar Shekau claimed responsibility for the kidnapping of some 200 girls from a school in Chibok in Borno state.
© Copyright IBTimes 2023. All rights reserved.