Boko Haram Kidnap 30 Nomadic Women - Report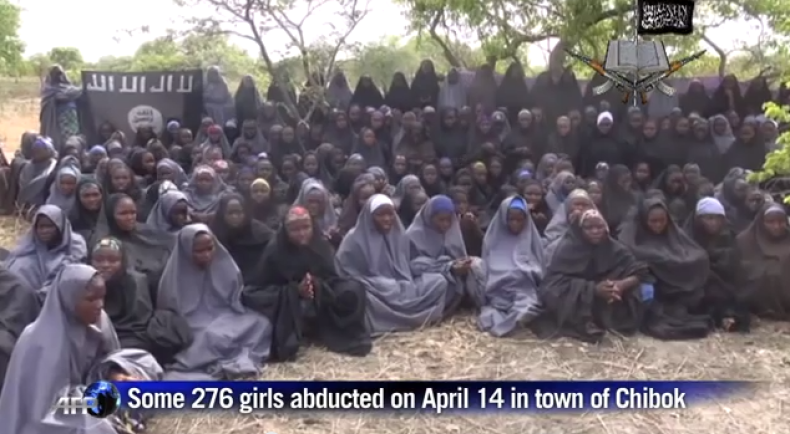 The Boko Haram Islamist terror group has reportedly abducted up to 30 women in Nigeria's northeast, near the area where the militants kidnapped more than 200 schoolgirls, according to Reuters.
The report, which is not confirmed by police and army spokesman, says that the women were taken hostage near Chibok, where the group grabbed the schoolgirls in April.
Chibok villagers said that Boko Haram held nomadic men at gunpoint and "moved from hut to hut taking the women".
"The abductors told them to bring a ransom of cows," said a farmer.
The nomads were believed to be fleeing last week's raids that left at least 200 dead in three different villages.
The Daily Trust newspaper, citing unnamed officials, said the nomadic settlements hit included Bakin Kogi, Garkin Fulani and Rigar Hardo.
Last week, ten generals and five senior military officers from the Nigerian military have been found guilty of providing arms and information to Boko Haram militants.
The group has attracted international condemnation after the kidnap of over 200 schoolgirls from the village of Chibok, among other deadly attacks across the country's northern regions. The military has knowledge of the schoolgirls' location but does not wish to endanger their lives by trying to free them with force.
Nigeria's President Goodluck Jonathan has ordered a "full-scale operation" against Boko Haram following increasing attacks across the country.
Three northeastern regions of Adamawa, Borno and Yobe - where the Islamic insurgency is focused - have been under a state of emergency for almost a year.