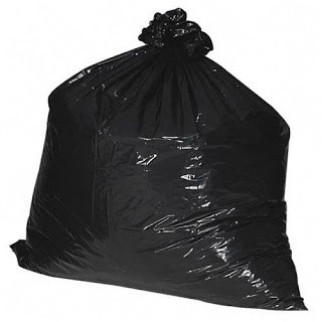 A Nigerian woman is facing a prison sentence after being caught with a dead baby inside a plastic bag.
The 40-year old widow, known as Mujidat, was caught in the Iba area of Lagos, allegedly trying to dispose of the child's body. The baby was believed to be no more than one day old.
According to PM News, a neighbour raised the alarm after spotting the mother-of-seven behaving suspiciously.
High chief Babatunde Balogun said that when he asked her about the contents of the sack, she claimed they were household items from the market.
But Balogun opened the sack and found the baby's body inside.
Mujidat said that she delivered the child herself because she found it easy. She did not reveal the circumstances surrounding the baby's death.
A picture taken at the scene shows Mujidat holding the naked and blooded baby in her lap.
She remained in police custody.