Nigeria: President Buhari to put resource thieves associated with previous administrations on trial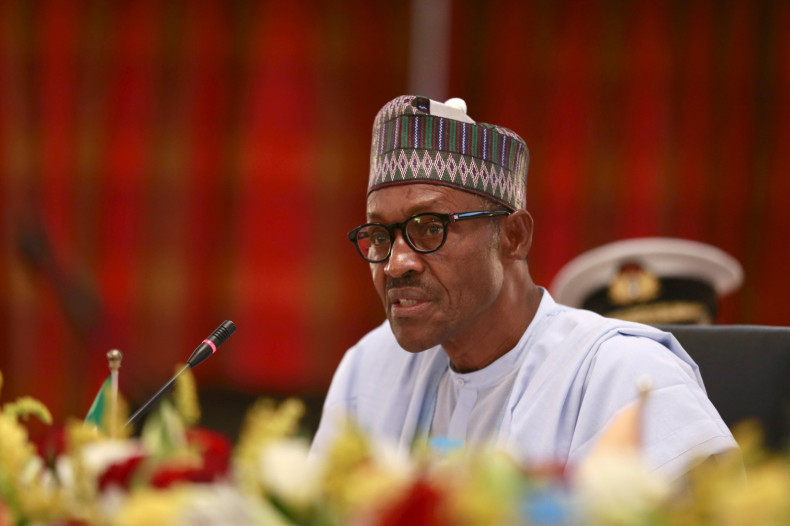 Nigerians suspected of stealing the country's resources will be put on trial soon, President Muhammadu Buhari warned during a meeting with the National Peace Committee. The leader, who took office in May, has vowed his administration will tackle corruption and recover millions of dollars worth of Nigerian funds, which he alleged had been stolen during previous administrations.
"Nigeria has to break this vicious cycle before we can make progress," Buhari was quoted by the State House as saying. "We have really degenerated as a country. Our national institutions, including the military, which did wonderfully on foreign missions in the past, have been compromised. But we are doing something about it. The military is now retraining and morale has been resuscitated.
Nigeria
Capital: Abuja
Population: 174,507,53 (2013 census)
Largest cities: Lagos, Kano, Abuja
Major ethnic groups: 21% Yoruba, 21% Hausa,
18% Igbo
Languages: English, Hausa, Igbo, Yoruba
Religion: 50% Muslim, 40% Christian, 10% other
Currency: Naira (N) 1N = £0.0033; US$0.0050
"As petroleum minister under General Olusegun Obasanjo in the 1970s, I could not travel abroad until I had taken a memo to the Federal Executive Council asking for estacode [funds intended for travelling politicians]. Now, everybody does what they want.
"That is why security-wise and economically, we're in trouble," Buhari continued. He added that those who have allegedly stolen country's funds "will be in court in a matter of weeks and Nigerians will know those who have short-changed them".
Buhari launched an investigation that aims to identify banks and countries where the alleged stolen funds have been lodged. The new leader also ordered ministers to use government-approved bank accounts only to pay receipts owed to the government.
In July, Buhari replaced the whole board of the state-run Nigerian National Petroleum Corporation (NNPC) and banned 113 vessels from lifting crude oil from some 27 Nigerian ports amid suspicions the vessels had been implicated in illicit activities.The leader alleged some 250,000 barrels of Nigerian crude oil are stolen every day.