Newly elected Nigerian president Muhammadu Buhari is making his first official visit to Niger, a key ally against Islamist insurgents Boko Haram.
The former military ruler, who took office last week, is making the trip to discuss a regional offensive against the militant group, which has caused havoc in northern Nigeria and neighbouring states.
Niger, Chad and Cameroon have all been helping Nigeria retake territory lost to Boko Haram in recent months.
Buhari promised at his inauguration that he would tackle the extremist group "head-on", after it displaced 1.5 million civilians and carried out hundreds of abductions since beginning its campaign to create an Islamic state in 2009, the BBC reported.
After one day in Niger, Buhari will continue on to Chad where he will meet the country's president Idriss Deby, who has previously been critical of Nigeria's handling of Boko Haram.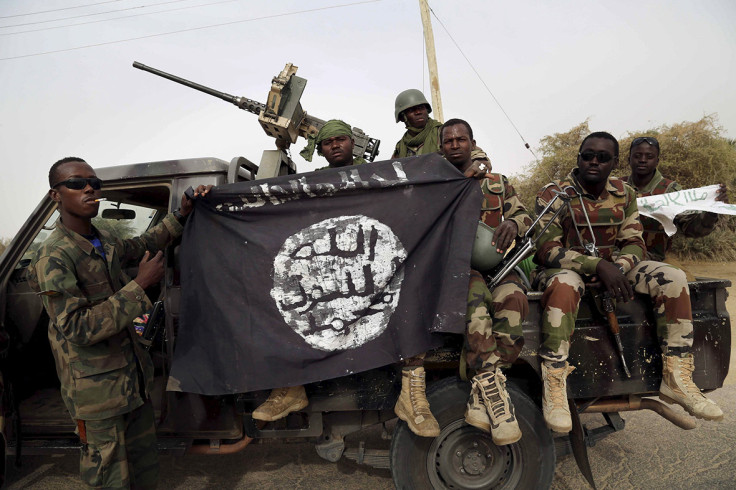 Last month Deby said the regional fightback had been obstructed by poor co-ordination between the Chadian and Nigerian armies.
While Chad, Cameroon and Niger have, for the most part, remained within their own territories to contain the Boko Haram threat, in March around 200 vehicles crossed into north east Nigeria to open a new front against the group.
Who are Nigeria's Boko Haram terrorists?
Boko Haram fights against western influence in Nigeria and aims to impose its version of Sharia law in the country. The group declared an Islamic caliphate in Gwoza, along the Cameroon border, in August 2014.
Boko Haram has raided several cities in the north of the country in a bid to take control of more land.
Three states − Adamawa, Borno and Yobe − have been under a state of emergency since May 2013, due to Boko Haram's attacks. (Photo: Reuters)
On 2 June the militant group attacked Maiduguri, the capital of Borno State, after Nuhari announced the Nigerian Army would move its military headquarters into the north east of the country, Boko Haram's heartland.
At least 34 people were killed in two different attacks on 30-31 May in the capital.
Plans by the African Union to send a 7,500-strong multinational force to tackle Boko Haram remain in limbo after they were approved in January.