Nigeria: Boko Haram attacks Maiduguri as President Buhari relocates army to group's stronghold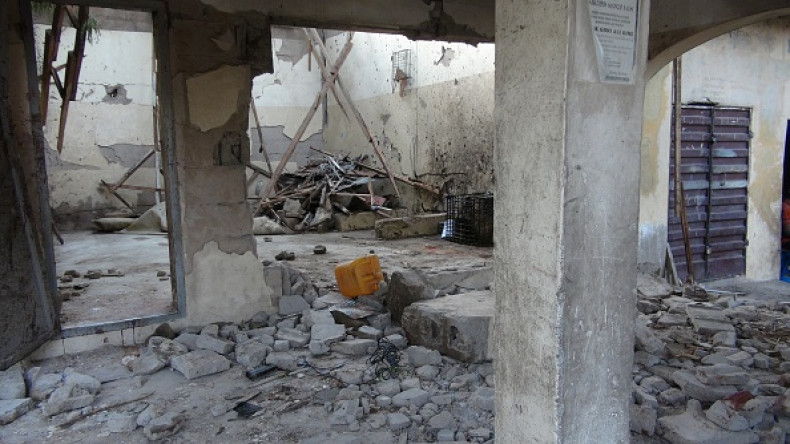 Nigerian terror group Boko Haram (now Iswap) has attacked Maiduguri, capital of Borno State, after the government announced it would move the military headquarters from Abuja to a town in the northeast.
It was not immediately clear whether the attack caused any casualties, while military authorities said the relocation is expected to take place shortly.
Borno, Yobe and Adamawa are the Nigerian states that mostly bear the brunt of Boko Haram's insurgence, which has claimed thousand of lives since 2009.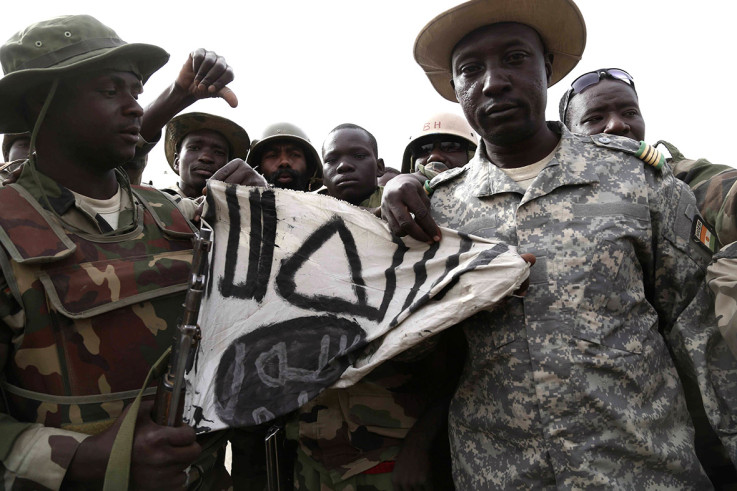 Reuters
Who are Nigeria's Boko Haram terrorists?
Boko Haram fights against Western influence in Nigeria and aims to impose its version of Sharia law on the country. The group declared an Islamic caliphate in Gwoza, along the Cameroon border, in August 2014.
Boko Haram has raided several cities in the north of the country in a bid to take control of more land.
Three states − Adamawa, Borno and Yobe − have been under a state of emergency since May 2013, due to Boko Haram's attacks. (Photo: Reuters)
Borno State is the epicentre of Boko Haram's insurgence and Maiduguri has often been the target of deadly raids by the fighters. As a result, the local government imposed a dusk-to-dawn curfew earlier in May "to protect lives and properties of innocent and law-abiding people of Maiduguri."
At least 34 people were killed in two different attacks at the weekend (30-31 May) in the capital, while news agency AP warned that hit-and-run attacks are continuing in villages.
The Nigerian government is currently aided by mercenaries and troops from neighbouring countries Chad, Benin, Niger and Cameroon in its offensive and has scored some successes since the military cooperation started in February.
Earlier in May, the army announced that it had entered what has been deemed as "the terrorists' last-known stronghold" in the Sambisa forest, on the border with Cameroon, and freed nearly 700 people captured by the group.
Buhari, a former military general and member of the All Progressive Congress (APC) party, vowed to end Boko Haram's insurgence and said the country would do everything it could to find some 220 girls abducted by the insurgents from Borno's Chibok village in April 2014.
The US announced it would send military trainers to help the Nigeria army improve its intelligence gathering and logistic.