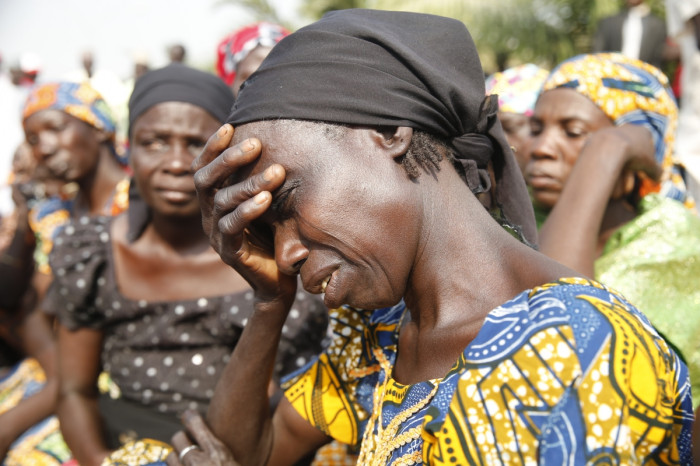 Parents of some of the schoolgirls abducted from Chibok in Nigeria by Boko Haram militants are travelling to neighbouring Cameroon after reports emerged that young girls captured wearing suicide belts had claimed to be two of the missing children. However there is uncertainty about the reports as the girls have been described as being as young as 10, too young to be from Chibok.
The girls were captured by local defence volunteers near the village of Limani in Cameroon, an area which has often borne the brunt of Boko Haram attacks. Each girl was said to be wearing 12kg of explosives when seized. They are now being handed over to Cameroon soldiers who form part of an international task force combating the Islamist group.
A spokesman for Nigerian President Muhammadu Buhari said a delegation, including some parents of the missing girls, would now go to Cameroon. "As soon as we establish permission to allow access, then we'll put them on whatever flight is available," said presidential spokesman Garba Shehu.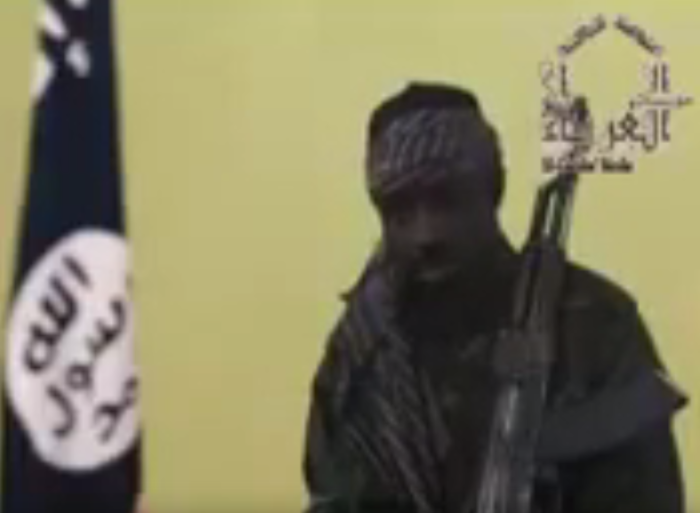 The delegation will "verify whether (she)... is one of the missing schoolgirls abducted in Chibok," Shehu went on. "Some of the reports I got indicated the two girls are not even 15, perhaps about 10 years old each [but] we are not ruling out anything at this stage." However, he cautioned: "One of the two is also believed to be heavily drugged and therefore not in full control of her senses."
The kidnap of 276 girls from a school in Chibok caused international outcry and the launch of the #BringBackOurGirls movement. 50 escaped soon afterwards but Boko Haram – which has killed tens of thousands in its bid to establish a Sharia state – paraded the rest on video and claimed they would be sold as sex slaves. The group has often used young children as walking bombs, though the term "suicide bomber" is misleading as most are coerced or tricked into carrying explosives.