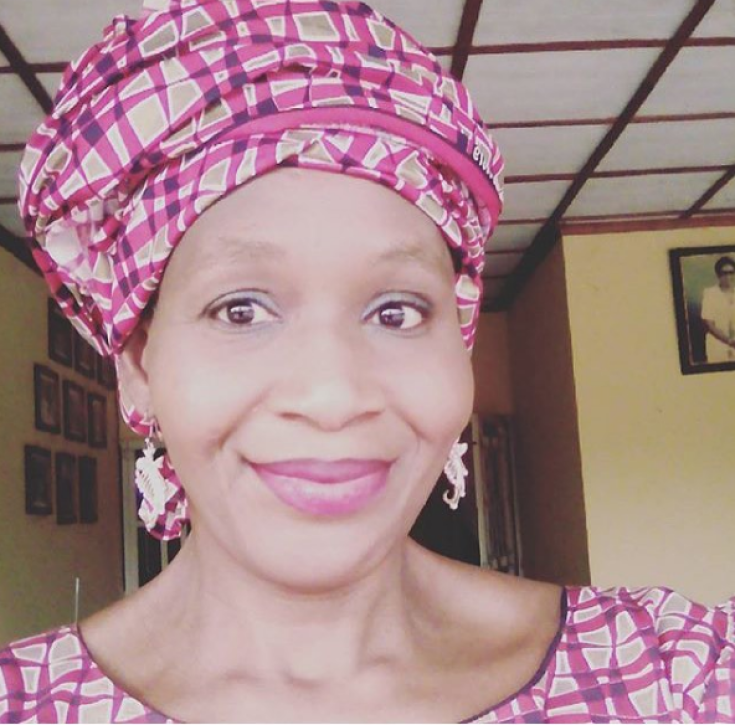 Human rights groups and journalists are calling for the release of a prominent Nigerian journalist arrested on charges of defamation and cyber-stalking. Kemi Omololu-Olunloyo is currently being held at a prison in Port Harcourt, Rivers State.
Olunloyo was arrested at her house in Ibadan, Oyo State, on 13 March, after writing a post on Instagram that was later deemed as "defamatory" against pastor and televangelist David Ibiyeomie.
In her post, the journalist shared a letter of a churchgoer who alleged corruption and adultery were occurring at the Christian megachurch Salvation Ministries, founded by Ibiyeomie.
"My name is Ebiye Patience and I'm a dedicated member of Salvation Ministries, Port Harcourt. Our Pastor, David Ibiyiomie, is shamelessly frolicking with Yoruba prostitute Iyabo Ojo," read the letter Olunloyo posted on her Instagram, according to local media.
On 15 March, Nigerian police also arrested Samuel Welson, the publisher of the Port Harcourt tabloid newspaper Rivers Today, after the newspaper republished the letter received by Olunloyo.
Charges against Welson were later dropped, but Olunloyo remains in custody.
"The pastor involved is a high-profile person. She [Olunloyo] faces a three-year jail term or an option to pay 7m Naira [£18,000] ," Ibiene Ogundu, a Nigerian journalist and producer, told IBTimes UK.
Ogundu, who visited her fellow journalist in prison on 3 April, said Olunloyo was initially granted bail, but when the case was brought to the high court, her bail was revoked.
The Peoples' Supreme Congress(PSC) movement, a Nigerian NGO that promotes social justice, is calling for Olunlayo's "unconditional release".
Ikem Anthony Kalzeeni, head of PSC , told IBTimes UK he visited Olunloyo in jail on 5 April. "I was with her for close to two hours," he said.
The Committee to Protect Journalists is also calling on Olunloyo's release "without condition or charge, and to cease prosecuting journalists on charges of defamation or publishing false news."
The High Commission of Nigeria in London has not responded to a request for comment.
A spokesperson for the police in Port Harcourt declined to comment, saying it was " a matter of the judiciary".
Olunloyo is due to appear at the Federal High Court in Port Harcourt on 10 April.
---
Nigeria up close: Check out our Flipboard magazine
---