A recent attack that killed seven aid workers in South Sudan has highlighted the conditions under which aid agencies work in some parts of the world.
Murder, sexual violence and kidnapping are all serious risks to aid workers, and some governments also impose restrictions on agency staff.
Below IBTimesUK looks at some of the most dangerous countries for aid workers to operate in.
Central African Republic
War-torn Central African Republic (CAR) has often been deemed the world's most dangerous country for humanitarian work.
Aid workers in CAR were victims of at least 336 attacks in 2016 – more than in Syria, Afghanistan, Iraq and Somalia – according to the UN. At least five humanitarian workers were killed in 2016, while 24 have been killed since 2013.
Earlier this month, the UN urged all armed groups "to refrain from any interference with the work of humanitarian workers, as well as threats against international humanitarian organisations and civilian populations."
CAR's descent into chaos began in 2013 after former leader Francois Bozize was overthrown during a coup and replaced by Michel Djotodia. As a result of the political unrest, Muslim Seleka and Christian anti-Balaka militias engaged in tit-for-tat violence, prompting Djotodia to resign in January 2014, as he was accused of being unable to halt the unrest.
South Sudan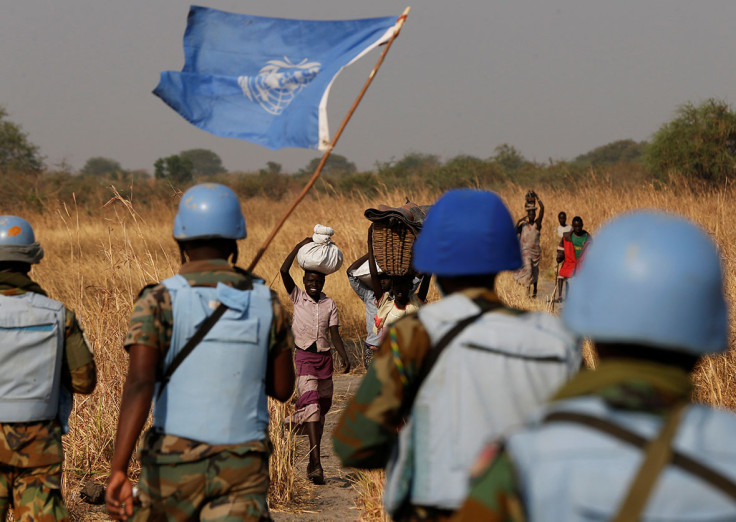 Earlier this week seven members of NGO Grassroots Empowerment and Development Organisation (Gredo) were ambushed and killed.
And although the incident was described as the worst attack on NGO staff since the war broke out, it was only the latest example of violence against aid agency workers.
The UN has estimated that at least 79 aid workers have been killed in South Sudan since the civil war began in 2013. Of these, 12 have been killed since the beginning of 2017.
Earlier in March, eight members of the US charity Samaritan's Purse were abducted from the Mayendit village. It was claimed that rebels demanded aid deliveries as a ransom, but the workers were later released.
One of the worst outbreaks of violence against aid workers occurred in the capital Juba in July 2016, when hundreds of people were killed during three days of heavy fighting between warring sides.
Government troops were accused of killing at least one journalist, while a number of aid workers who stayed at a compound near Juba were raped, beaten, and subjected to mock executions.
This year, South Sudan faced a backlash from aid agencies for its recent decision to charge aid workers $10,000 for visas.
The South Sudan conflict erupted in 2013 when President Salva Kiir, of the Dinka ethnic group, fired his deputy Machar – from the Nuer group – who then became a rebel leader.
Ethnic-related violence targeting Dinka and Nuer peoples has killed an estimated 50,000 people and displaced millions.
Afghanistan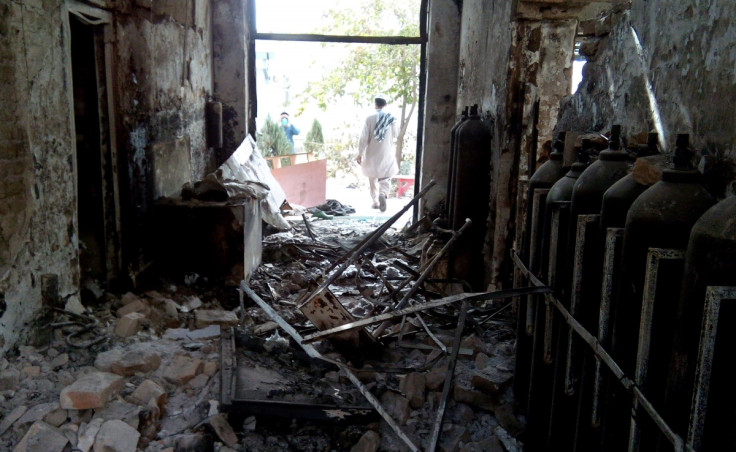 NGO workers are frequently targeted by insurgents in Afghanistan.
In January 2015, a US-operated gunship bombed a hospital in Kunduz, killing 42 people in one of the worst attacks on aid workers in history.
The NGO Médecins Sans Frontière (MSF) said that 14 of their staff members were killed, along with at least 24 patients and four caretakers.
In February 2017, Isis terror group killed at least six members of the International Committee for the Red Cross (ICRC).
The Red Cross had been already attacked by the Taliban in Jalalabad, east of Kabul, in 2013. While all seven of the staff inside the compound were rescued following the attack, the head of office was wounded in the assault.
Syria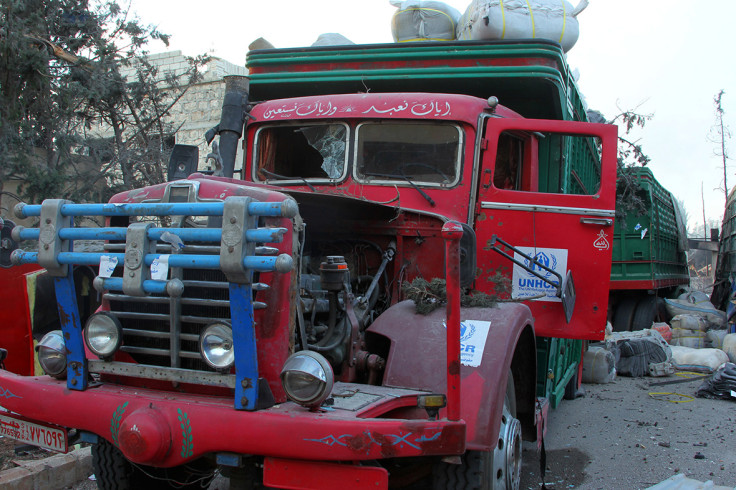 The Aid Worker Security Database (AWSD) , which tracks major incidents of violence against aid workers, recorded six incidents in war-torn Syria since the beginning of 2017. At least 10 humanitarian workers have been killed and two wounded.
In September 2016, at least 12 humanitarian workers, along with a number of civilians, were killed in an airstrike on a convoy delivering assistance near Aleppo.
Just a few days later, four doctors with the international Union of Medical Care and Relief Organisations were killed in air strikes on a medical facility in southern Aleppo.
Last December, the White Helmets rescue group called for the help of the international community to evacuate East Aleppo fearing its members were at risk of torture and executions "in the regime's detention centres".
The conflict in Syria started in 2011, when President Bashar al-Assad faced an armed uprising that erupted in the wave of pro-democracy protests across the Middle East known as the Arab Spring. Assad tried to crush the uprising with the support of his allies but the country quickly descended into war, which continues today. The conflict has resulted in the death of hundreds of thousands of people and millions of others have been displaced.
Somalia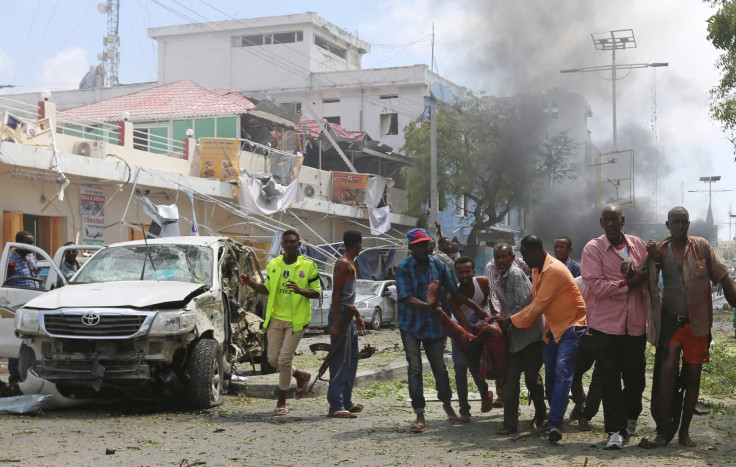 Last year, at least nine aid workers were killed in Somalia in nine months, according to the UN. Another 11 were injured and three others were abducted. In 2015, at least 17 humanitarian workers were killed.
Somalia has experienced instability since civil war broke out in 1991, and is one of the most difficult countries for aid agencies to operate in. The country is also ravaged by violence at the hands of Al-Shabaab terror group.
However, humanitarian work continues. Millions are in need of urgent assistance as the country is on the verge of famine just six years after hunger killed at least 260,000 people.