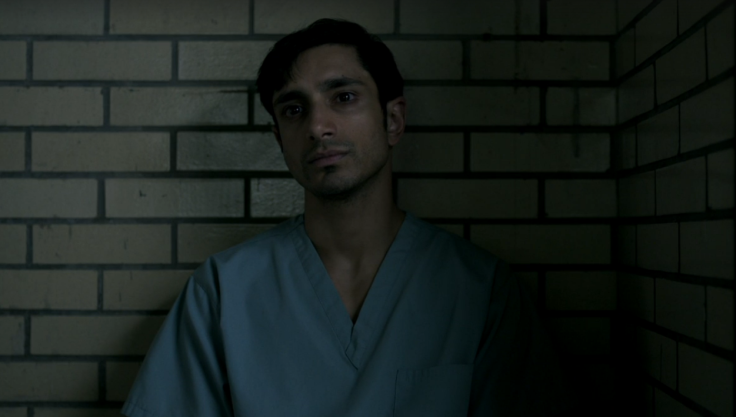 HBO had to find a new show to replace its record breaking hit series Game Of Thrones and their choice came in the form of a murder mystery that in its premiere episode attracted a vast audience.
The Night Of premiered on 10 July on the network and according to Nielsen live-plus-same day numbers attracted 1.3 million total viewers on Sunday. This is not counting the additional 1.5 million who watched it on-demand and on HBO's digital platforms.
In episode 1 titled, The Beach, viewers were introduced to Pakistan-American college student Naz Khan (Ahmed) who is the prime suspect in the murder of a woman Andrea Cornish (Sofia Black-D'Elia). His DNA and fingerprints were found all over the crime scene and Homicide Detective Box (Bill Camp) finds it hard to believe that the student was innocent.
John Stone (Turturro), an attorney who visits the precinct to meet another client spots Khan and decides to help him. The premiere episode leaves us with some typical crime mystery questions. If we are to believe that Khan is innocent then who could have killed Andrea? And why was the geeky student being framed?
Those who missed the premier of The Night Of, click here to watch it on the official website.