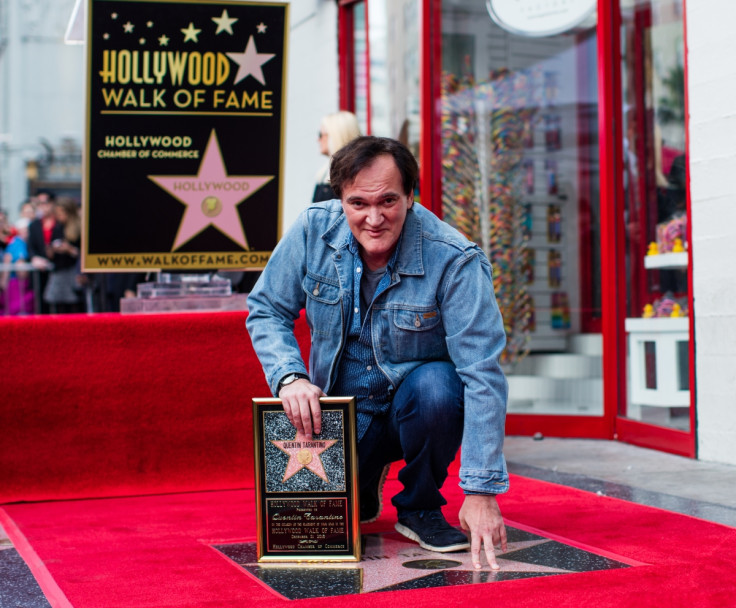 Quentin Tarantino has been known to create characters for his films that remain with the audience for years to come, whether it is Beatrix Kiddo (Uma Thurman) from Kill Bill, Vincent Vega (John Travolta) from Pulp Fiction or "Monsieur" Calvin J Candie (Leonardo DiCaprio) in Django Unchained.
But the all-time favourite character the director has ever written happens to be a Nazi officer. Speaking at a Jerusalem Film Festival, Tarantino pointed out that he considers Hans Landa, the cheerfully sadistic SS officer from Inglorious Basterds, his best yet.
"Landa is the best character I've ever written and maybe the best I ever will write. I didn't realise [at first] that he was a linguistic genius. He's probably one of the only Nazis in history who could speak perfect Yiddish."
The character was also prolific in English, French and obviously German and, once written, Tarantino had to find the right actor to play the part. "I might have written an unplayable part," he said in a 2009 interview with Time magazine.
Christoph Waltz was finally chosen for the role and went on to earn an Oscar for best supporting actor – the first time an actor from a Tarantino film had ever won an Academy Award. "I was getting worried," the filmmaker, known for his gruesome bloody style of storytelling, said. "Unless I found the perfect Landa, I was going to pull the movie. I gave myself one more week and then I was going to pull the plug. Then Christoph Waltz came in and it was obvious that he was the guy; he could do everything. He was amazing − he gave us our movie back."
The Resevoir Dogs director also revisited a previous comment he made about quitting making films after his 10th, which was Hateful Eight, a film that received bad reviews. "I am planning to stop at 10, but at 75 I might decide I have another story to do."