Nike Designs Futuristic Athlete's Plane for Teams Including Manchester United and the Dallas Cowboys
Nike has designed the perfect plane for travelling sports teams, including Manchester United and the Dallas Cowboys.
The American sports giant has joined creative forces with Seattle-based design consultancy Teague to visualise the ideal environment for athletes to travel at 40,000ft.
Designed to mitigate issues teams face when they are on the road, Nike's Athlete's Plane combines elements of a luxury hotel with the best sports facilities in the world to give them the best possible preparation and recovery.
The jet would come fully equipped with a nutrition zone, massage, intravenous infusion, cold and warm contrast treatment rooms, smart seating and beds that adapt to recovery needs, and a social room for athletes whose adrenaline is still pumping after a match.
The plane would also be a nerve centre for teams to provide information on players' physiological and psychological state using wearable sensors in clothing to collect data that then feeds into the plane's computers.
Teague conducted interviews with team physicians, coaches and sleep specialists and fed information they received into the jet's design.
"While it's true that professional sports teams are not flying coach [economy] — or even business class — on commercial flights anymore, the charters they are using are simply roomier versions with dedicated staff," Teague said on its website.
"An aircraft that's specifically designed to mitigate the away disadvantage is what's missing from a professional sports team's arsenal."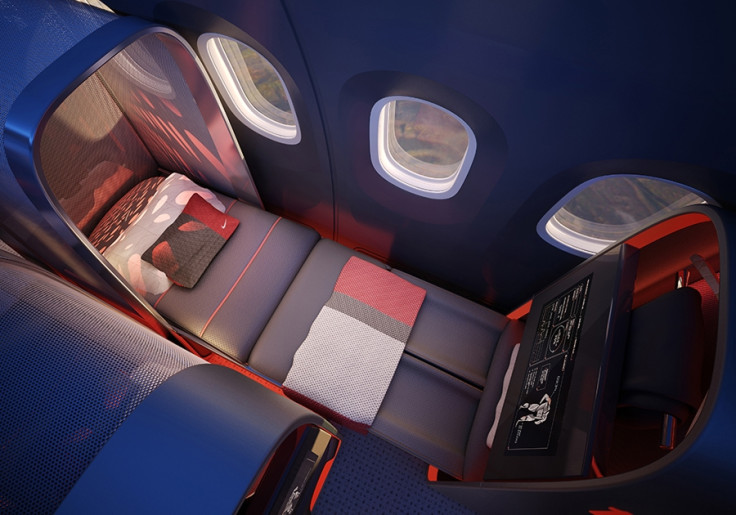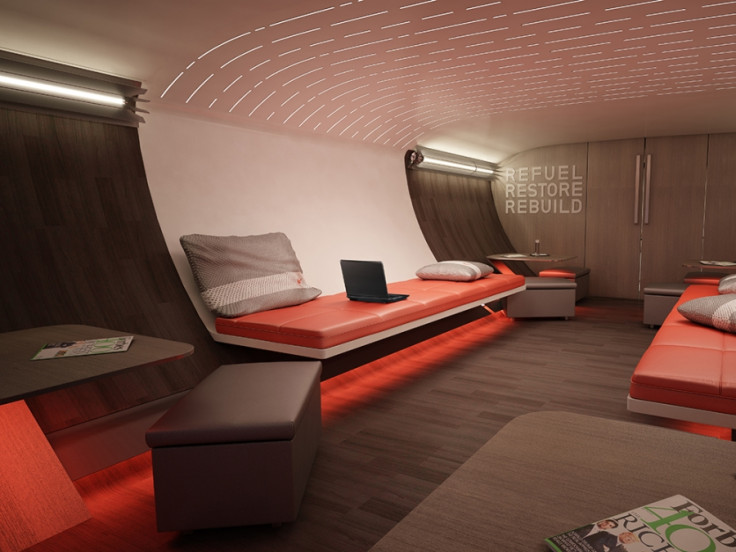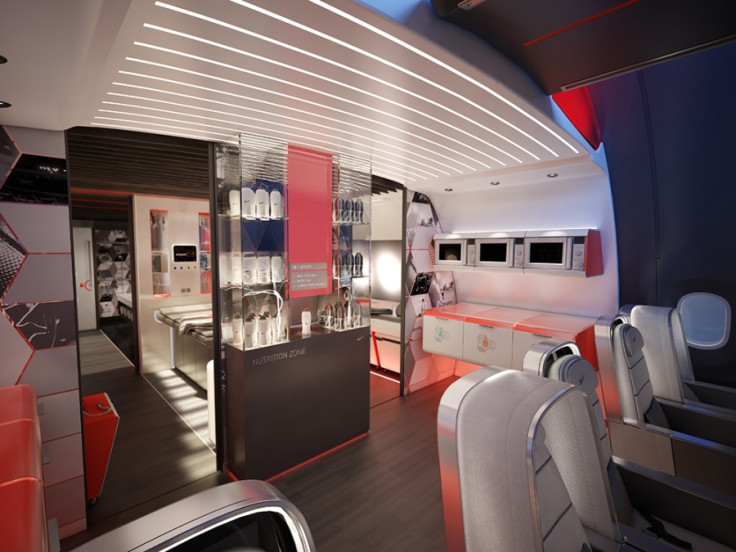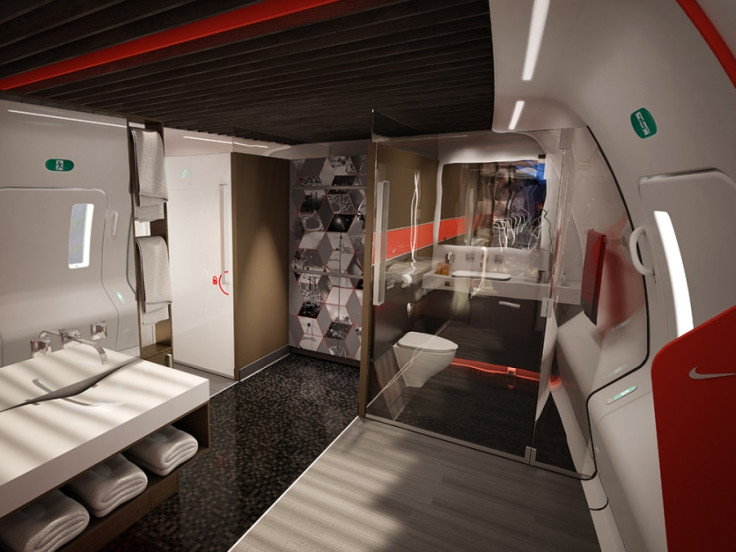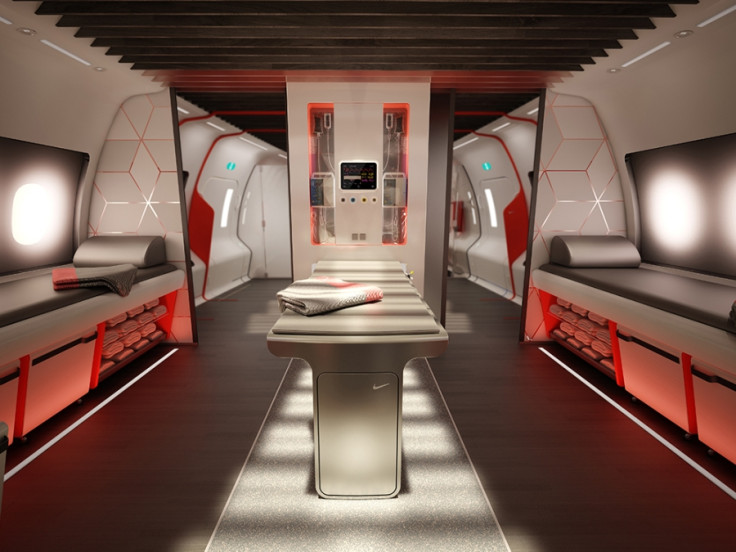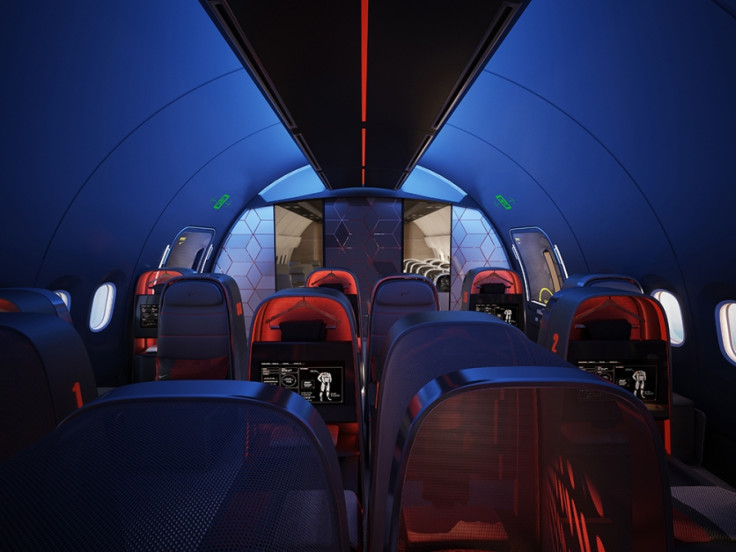 © Copyright IBTimes 2023. All rights reserved.