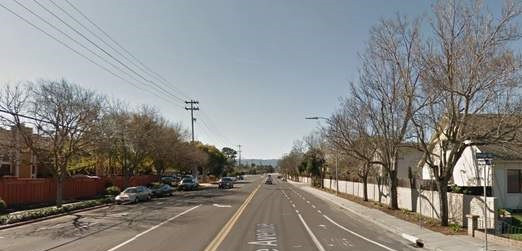 A nine-month-old baby has died after his allegedly father forgot about him on his way to work and left him inside a car all day.
The man, whose identity has not been disclosed, told police investigating the death that he had forgotten to drop his child off with a babysitter.
He parked his SUV in a quiet residential street in San Jose before picking up a van that he uses for work.
The baby was left inside the parked SUV for 10 hours until his father returned to find his son unconscious. He called police shortly after 7pm, but the boy was pronounced dead, San Jose Police Department spokeswoman Sergeant Heather Randol confirmed.
Neighbour Kevin Carroll told the San Francisco Chronicle that he walked by the SUV three times, but did not notice the baby.
It's believed that the car had tinted windows making it difficult to see the child strapped in his car seat.
Mr Carroll said he saw fire-fighters break into the SUV and heard one of them say: "The baby is dead".
The Santa Clara County District Attorney's Office is reviewing the case, but no charges have been filed so far.