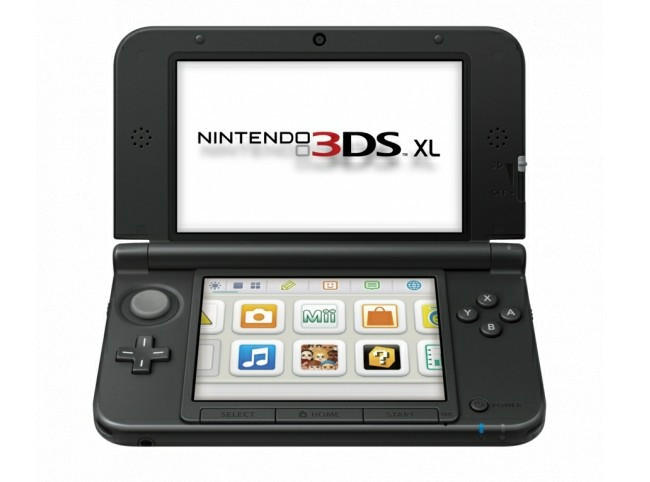 The year 2014 promises to be a good one for Nintendo 3DS owners, with a good list of games launching in the coming months. Given below are some of the most exciting titles that gamers should look out for over the next few months.
Super Smash Bros for Nintendo 3DS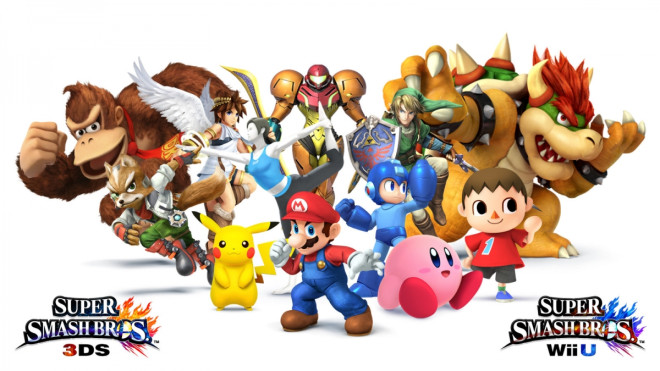 Release Date: Q3 2014
The Super Smash Bros series is a string of fighting games that have been loved and celebrated by Nintendo fans for years. The title is finally making its début on to a portable console. It is being developed by teams at Namco Bandai and Project Sora.
Expect characters from across the Nintendo family including the likes of Charizard, Yoshi, Greninja, Lucario, Zelda, Diddy King and many others. Easily one of the most exciting launches for 2014 and an essential buy for any fan of fighting games.
The Amazing Spider-Man 2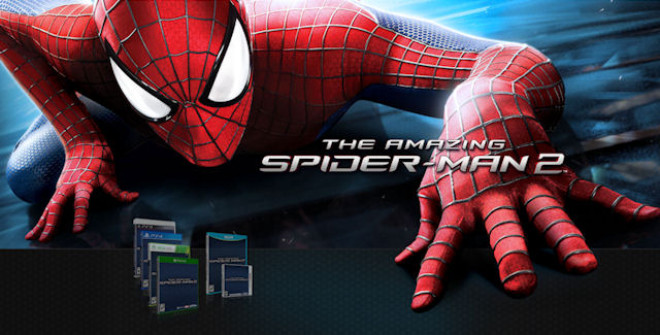 Release Date: Out Now
A third-person action-adventure video game based on one of the most popular comic book franchises in history. The game's plot branches off from the story of the previous game. Apart from the usual stuff, players will also be treated to an enhanced, free-roaming experience through a much more expansive version of New York City.
Tenkai Knights: Brave Battle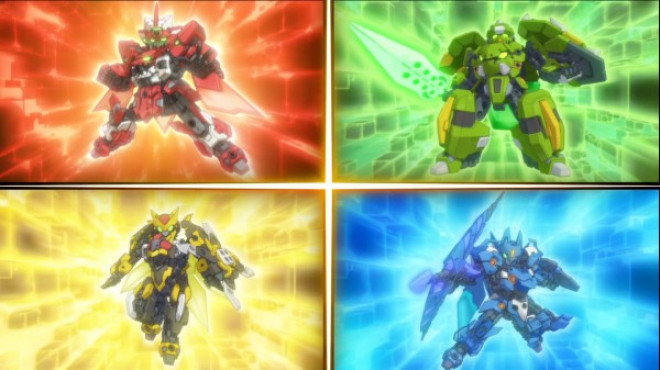 Release Date: Q2 2014
Based on the animated action TV series, Tenkai Knights: Brave Battle offers robot action gameplay that takes gamers into the world of Quarton. Expect a 2D robot combat game with two modes: mission mode and story mode. Gamers will also be able to customise their robot and take on up to three friends in a versus mode.
Tomodachi Life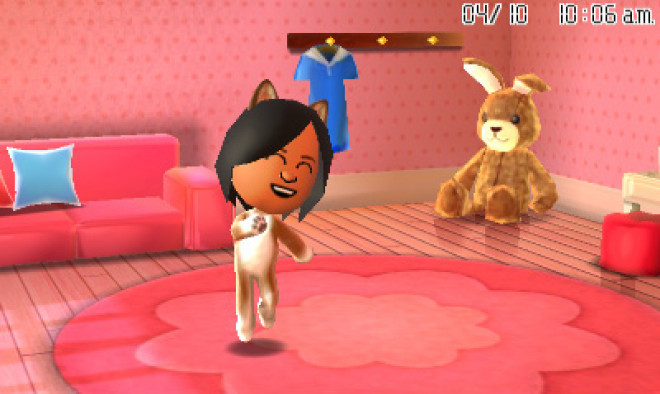 Release Date: June 6, 2014
For the first time ever, Mii characters behave based on the personality traits you select in Tomodachi Life, playing out the drama you set in motion. A celebrity might fall in love with your math teacher. Your mom might jump on stage to belt out heavy metal songs. Or you could become famous striking poses down the runway of a fashion show wearing cute and silly outfits. Best of all, you can document these unbelievable moments for posterity and share them all with your friends via the Nintendo 3DS Image Share service.
The plot of Tomodachi Life thickens with the addition of each Mii character. As they deliver one gripping twist and turn after another, you can reward them with in-game gifts and clothes, their favourite foods or special flourishes for their apartments. Together you can further broaden your Tomodachi Life horizons by exploring the island, solving characters' problems and helping them with their needs.
Shovel Knight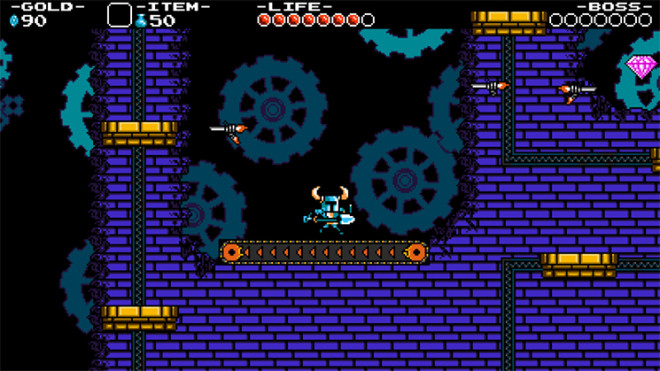 Release Date: Q2 2014
Shovel Knight is a sweeping classic action adventure game with awesome gameplay, memorable characters, and an 8-bit retro aesthetic. It's a hot mashup of new and old! You play as the eponymous Shovel Knight, a small knight with a huge quest. Shovel Knight has come to this land with two goals: to defeat the evil Enchantress and seek his lost beloved.
He wields a ShovelBlade: a multi-purpose weapon whose techniques have now been lost to the ages. Always honest and helpful, Shovel Knight is a shining example of the code of Shovelry: Slash Mercilessly and Dig Tirelessly!
But, between Shovel Knight and his beloved stands a cadre of villainous knights. These terrible foes, known as The Order of No Quarter, have been dispatched to prevent Shovel Knight from reaching the Enchantress, and will pursue their mission at any cost.
If you love games with perfect platforming, beautiful art, infectious music, crazy bosses, humour and levity, and real heart... Shovel Knight is for you!
How to Train Your Dragon 2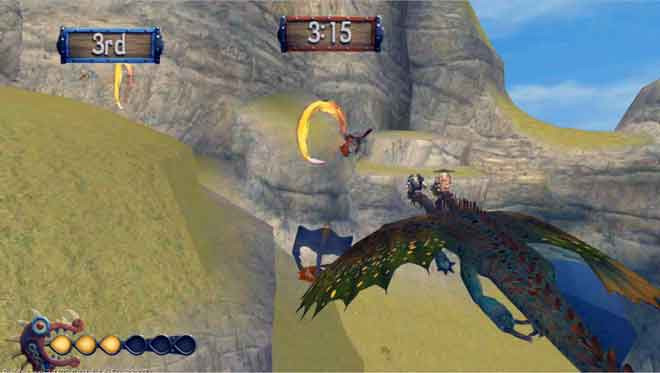 Release Date: June 2014
Inspired by the sequel to the wildly popular 3-D animated feature film from DreamWorks Animation, How to Train Your Dragon 2 features all of the high-flying fire-breathing action and epic adventure that comes along with becoming the ultimate dragon hero!