Nintendo Nostalgia Rules the Heart: Games Veteran's Last Stand in Battle of Consoles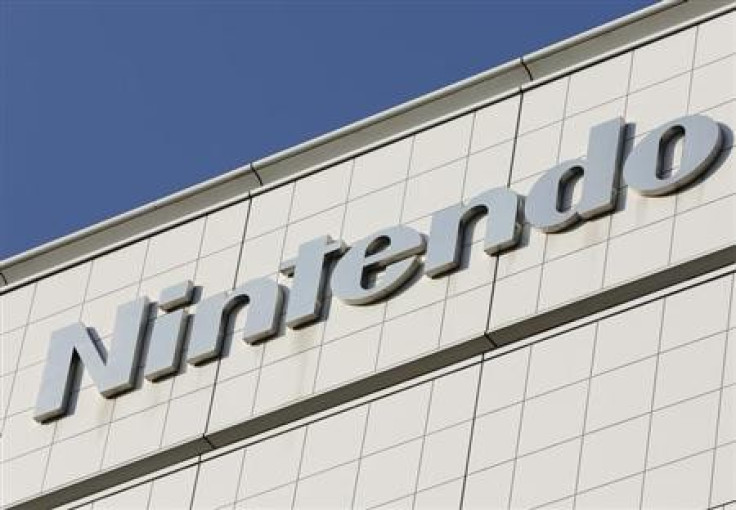 The Nintendo dynasty looks like it is approaching the end of a once great era. It's like an empire is crumbling before us and there's not a lot we can do about it.
In the most recent battle of the consoles, Nintendo didn't stand a chance when it put out the Wii U in a desperate last stand against Xbox One and the PlayStation 4. It has turned out to be more like a Kamikaze mission than a serious attempt to win market share.
So what happened to Nintendo? Did it rest on its laurels after releasing the innovative Nintendo 64 in 1997; back then it had the whole of the industry by the scruff of the neck. Or did it simply just run out of ideas? Or maybe it tried to be too innovative as it attempted, and failed, to change the direction of the video game industry?
Yesterday's financial results showed that 2014 was the third successive year in which Nintendo has posted a loss. Its latest flagship product has barely sold half of the units the Xbox One, the second highest selling of the eighth generation consoles after the PlayStation 4, despite it being released a year earlier than Sony's and Microsoft's products.
Sony and Microsoft have also encountered hurdles in the race for console supremacy of course, but this has strictly become a two horse race. Problematically, this means developers often rush their new offerings to market in order to compete in this race. However, no one can claim that Nintendo doesn't double check, triple check, quadruple check its releases before release.
It sets a benchmark that the industry needs. As Sony and Microsoft release game after game that is dogged with bugs and glitches, who will they have to set the bar following Nintendo's impending demise? If at the very least, the Kyoto-based company provided a recommended level of best practice for the industry.
In an interview with IGN, Shuhei Yoshida, president of Sony Worldwide, sidestepped the question when he was asked if Nintendo was still a direct competitor and spoke of it more as an entry console.
Yoshida said: "I think in the bigger scale of things happening in the industry or tech or people's lives, how they play games on what device, and how they start to learn to play games, I think Nintendo and us are pretty much in the same group, and we need Nintendo to be very successful to help induct as many consumers who like to play games with controllers, right?"
Of course the industry's powerhouses can afford to be nostalgic about Nintendo: it's great that the veteran firm seeks to keep attracting a younger generation towards the gaming universe, especially when that offers no visible threat to their bottom lines whatsoever.
Meanwhile, Nintendo seems to be rutted in a kiddie market space devoid of the sort of disposable income required drive profitability. Not only that, Nintendo most recently proved how out of touch it is by preventing gay characters and same-sex relationships from its life simulator game, Tomodachi Life.
However, there is an ancient Japanese proverb, which translates roughly as "wake from death and return to life". Nintendo could yet rise fiery phoenix-like with its proposed new strategy focused on health, despite commentators stating this is still some quarters away. In the meantime, the company promises new games releases.
Despite reporting a net deficit of 23.2bn yen ($229m, £135m) - thanks mainly to low demand for the Wii U and 3DS handheld - Nintendo retains over 1.3tn yen-worth of net assets on its balance sheet thanks to the stronger performance of its earlier games systems.
So the group has some leeway ahead of a fundamental refocusing and launch of a range of health products; Nintendo previously had success with the Wii Fit "home workout" hardware and software released for its last-generation console.
But this may all sound like rather cold comfort for those who grew up with Mario Brothers; a whole generation of nostalgia gamers - in denial of economic realities - hankering after a recherché of times past.
© Copyright IBTimes 2023. All rights reserved.