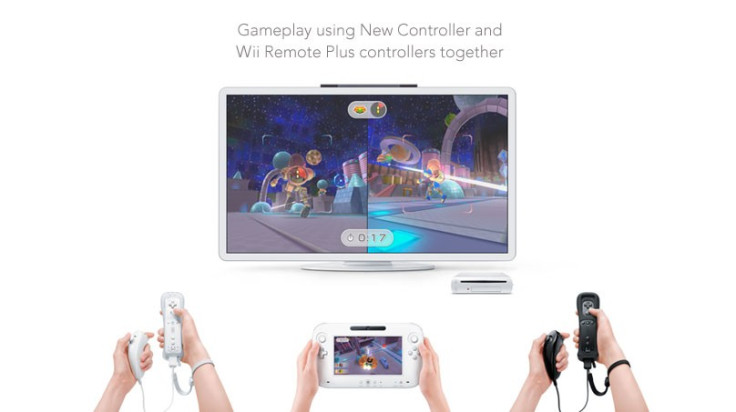 Contrary to earlier comments by consulting firm Hit Detection, a new interview from Nintendo producer Shigeru Miyamoto has indicated that the Wii's graphics will most likely be no better than those of the current generation Xbox 360 and PS3 consoles.
During the interview, Miyamoto reiterated Nintendo's sentiment that it was the Wii U's controller and new gameplay options that were central to the new console's appeal, not its graphics.
"We're trying to do that by finding the right balance between the CPU and the GPU, the graphics processor, and bringing all of that together with the ability to take advantage of the HD capabilities of the system, and wanting to do the most that we can on that front as well.
"We're very sensitive, of course, to trying to do all of this at an appropriate price. So I don't know that we would be able to sit here and say that it's going to necessarily dramatically outperform the systems that are out now. It's part of the balance that we strike in terms of trying to find entertainment that is new and unique," commented Miyamoto.
Hit Detection

Miyamato's comments run contrary to the reports many third-part developers and consultancy firms gave consumers about the Wii U's graphical muscle.
A report last month from the the consultancy firm Hit Detection indicated that the development kits currently being used by developers to create launch titles have been underclocked.
Hit Detection went on to specify that Nintendo chose to focus on tech demos at E3 rather than showing off games, "due to titles not looking much better than what is currently available on Xbox 360 and the PS3."
The report led many consumers to believe that the Wii U was set to exceed Sony and Microsoft's current consoles in graphical prowess.
As always, Nintendo has declined to put out any official statement confirming or denying Miyamoto's comments.