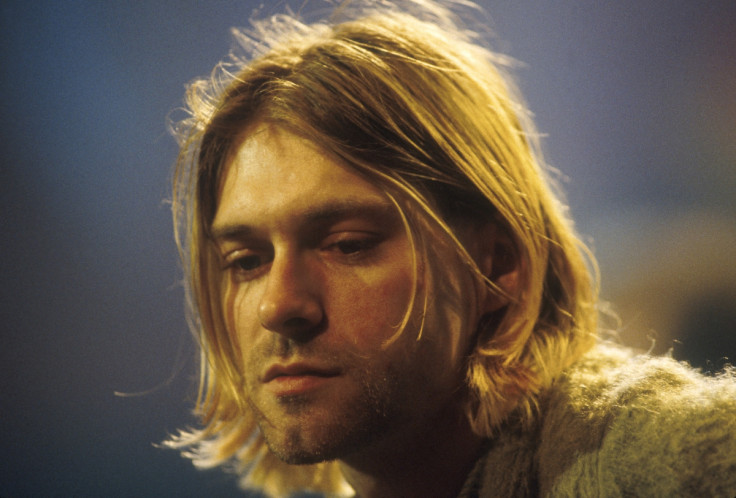 Nirvana have responded to the bizarre claims that Kurt Cobain is still alive. Fans have run wild with conspiracy theories that the late rocker faked his own death in 1994 after footage resurfaced of a Peruvian singer bearing a striking resemblance to Cobain performing one of the band's classic songs.
Cobain died in April 1994 at the age of 27 after taking his own life. However, many fans refuse to accept the Smells Like Teen Spirit hitmaker has really been gone for more than 20 years and believe he is actually Ramiro Saavedra. In the video clip, Saavedra performs Nirvana's 1992 single, Come As You Are, on Peru's talent series Yo Soy in 2012.
Responding to the mounting conspiracy theories, a handler of Nirvana's official Facebook account wrote with cynicism on 13 September: "It's true, Kurt is alive. He needed time to learn to play guitar with his right hand. Finding left-handed guitars is not easy.
"We are so happy to have him back and forgive him for all the sadness that we have held so deeply in our hearts." The account added in the comments section: "I thought people like conspiracy theories. I can't do anything right!"
Fans aren't too far off with their speculation as Saavedra is said to be a professional Cobain impersonator and won Yo Soy the year he performed Come As You Are. One fan convinced Cobain did not kill himself, reportedly commented: "OMG Kurt Cobain from NIRVANA is alive," although cynics noted that Saavedra plays the guitar with a different hand to Cobain.
The American rocker is not the only deceased musician at the centre of faked-death theories. Rap icon Tupac Shakur is long said to still be alive with some claiming to have spotted him living in Cuba and New Zealand. Cobain died on 5 April 1994, seven months after Nirvana released their chart-topping third album, In Utero.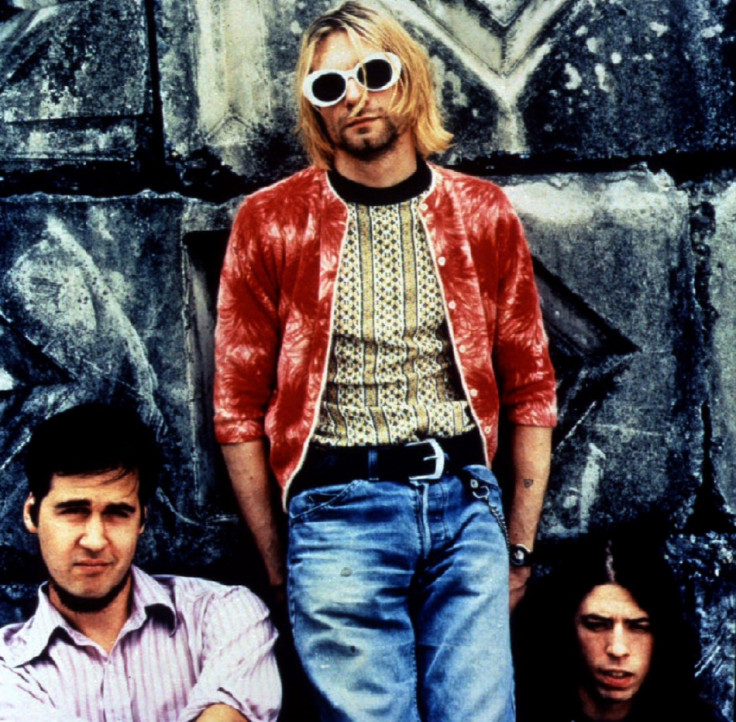 Nirvana, also consisting of Dave Grohl and Krist Novoselic, disbanded after Cobain's death and Grohl went on to form the rock band Foo Fighters shortly after.
Watch Ramiro Saavedra perform Come As You Are on Yo Soy: