Nissan car-share scheme to use 'social network profiling' to match drivers
Micra-sharing scheme will launch in Paris in December to match drivers based on location and social posts.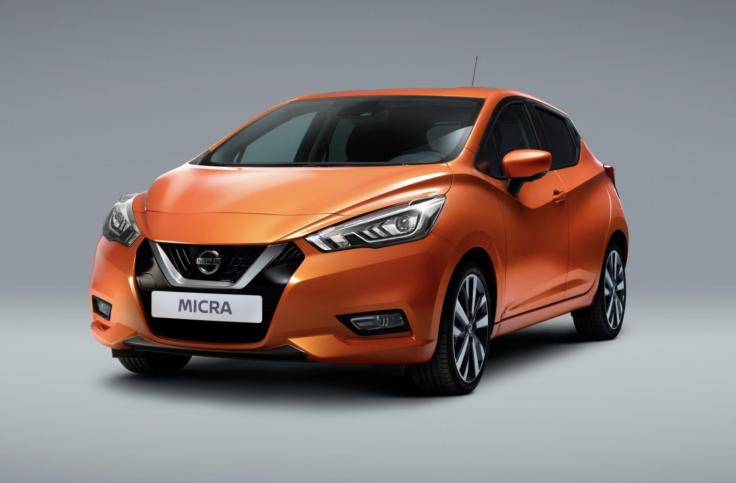 Nissan will launch a car-sharing service in Paris later in 2016 which will pair up drivers based on their travel patterns and social media interactions.
The service will begin as a pilot scheme in the French capital and use a fleet of Nissan Micras. Subscribers will split all costs associated with the car based on how much they have used it, including fuel and parking charges. The move sees Nissan follow other car makers into the vehicle sharing sector, as aspirations of personal car ownership fade among younger drivers.
Called Nissan Intelligence Get & Go Micra, the service was revealed by company chairman and CEO, Carlos Ghosn, at Web Summit in Lisbon. The carmaker claims it is able to match suitable car sharers based entirely on their digital lives, including social media posts and their geographic location, as recorded by their smartphone.
Nissan will launch the service in December, then users will be paired up with compatible locals and the cars are expected to arrive on Parisian streets by April 2017.
The service is based on a unique algorithm that uses "social profiling and geo-localisation technology" to match sharers; each driver receives a monthly invoice based on how much they have used the car. By matching people like this, Nissan hopes the cars will be used as efficiently as possible and one will always be available for the registered drivers.
For example, a customer who works 9-5 and drives to work could be paired with someone who lives in the same area but works night shifts. A third driver who lives near the workplace of the first driver could be booked in to use the car during the day, returning it to the office by 5pm.
Drivers sharing each vehicle will be able to communicate with each other through a smartphone app to make sure the car is not double-booked. Each 'community' of sharing drivers cannot use the car for more than a total of 15,000km (9,320 miles) per year, Nissan says.
The service sounds plausible, but also raises serious questions about privacy and the protection of customer information. It is unclear at this stage how Nissan will tap into users' social media feeds, and which ones it will use. It has also not been explained how Nissan will monitor the location of customers. In the wake of Admiral Insurance being blocked by Facebook for attempting to use social media posts to lower car insurance, these questions will need to be answered before the service is launched.
Ghosn said: "We are moving toward a future where car usage may be more flexible, social and shared. At Nissan, we're pioneering new ways to allow drivers to enjoy the freedom and financial benefits of shared car ownership."
© Copyright IBTimes 2023. All rights reserved.