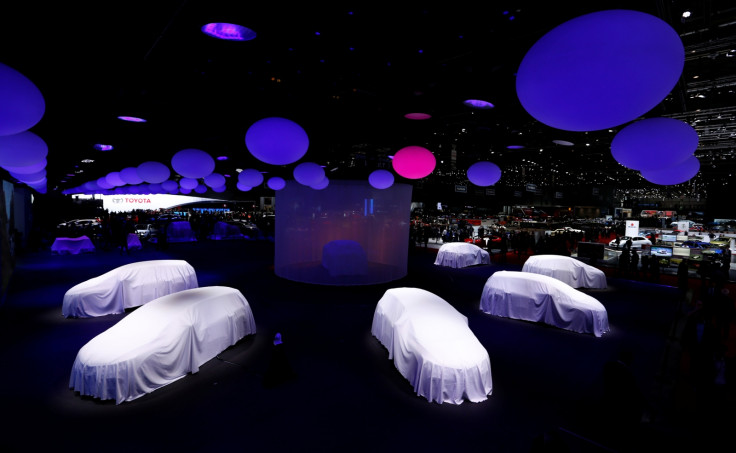 With the Paris motor show just a few weeks ago and Geneva 2017 already on the horizon, it is almost time for the Los Angeles motor show.
Held at the LA Convention Centre, the show is open to the public between 18 and 27 November, with press days between the 15th and 17th. IBTimes UK will be attending the show to bring you all of the latest news from the key manufacturers and their latest models.
But first, here is our rundown on what to expect from the show from Alfa Romeo, Jaguar, Honda, Mini, Nissan and more.
Alfa Romeo Stelvio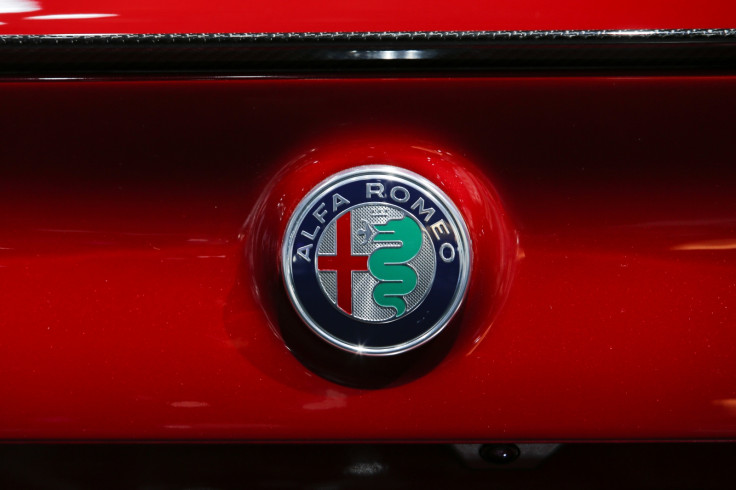 Jumping on the increasingly popular luxury SUV bandwagon, Alfa Romeo is expected to reveal its first off-roader in Los Angeles. Called the Stelvio, the SUV will likely go up against the Jaguar F-Pace, Porsche Macan and Maserati Levante when it arrives next year.
Little is known about engine options for now, although we're excited to hear rumours of it being treated to the Ferrari-derived, 503-horsepower engine from Alfa's Giulia Quadrifoglio.
Whatever happens, being named after the Stelvio Pass, one of Northern Italy's most famous roads and often considered one of the world's greatest, can only be a good thing.
Honda Civic Si / Type S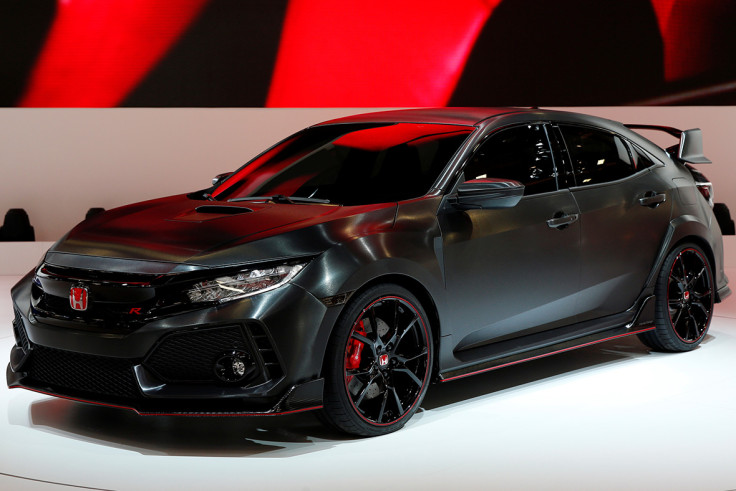 Honda caused quite a stir with its Civic Type R 'prototype' at the Paris motor show. We use inverted commas because really we all know that car is very close to production-ready.
Following on from this will be the Civic Si, a softer-but-still-sporty model expected to be called the Type-S in the UK. This car will arrive in LA and fit somewhere between the regular Civic family hatchback and the potentially record-breaking Type R.
Jaguar Electric SUV
Here is where things start to get very interesting. Rumoured for months and spied testing numerous times, Jaguar's new SUV is expected to offer a petrol-electric hybrid drivetrain. Not only that, but some quarters believe a fully electric version will arrive by 2018.
Dubbed the E-Pace, the car is expected to be similarly styled but slightly smaller than the F-Pace, which we drove earlier in 2016. If Jaguar does indeed go down the hybrid and electric route, this vehicle will likely use a platform which it will share with other, future electric vehicles from the Jaguar Land Rover group.
Jaguar XKSS Continuation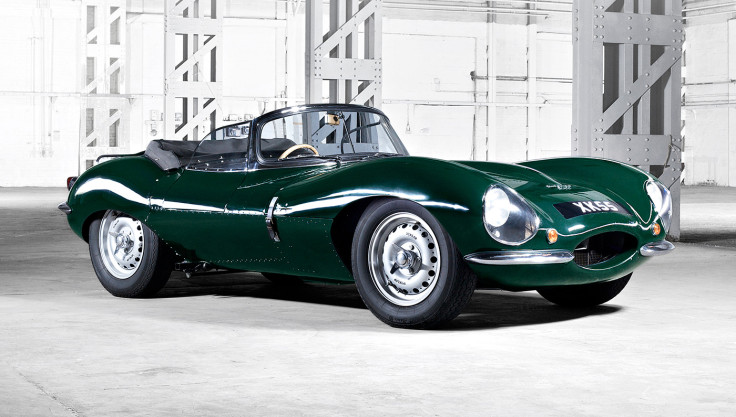 Also expected from jaguar in LA is a 'continuation' of the XKSS D-Type. Nine will be built to replace the unfinished chassis lost in a fire at the company's Browns Lane factory in 1957. The 'new' cars will be built to the exact same specification as the originals and are expected to be priced at over £1m.
Mazda CX-5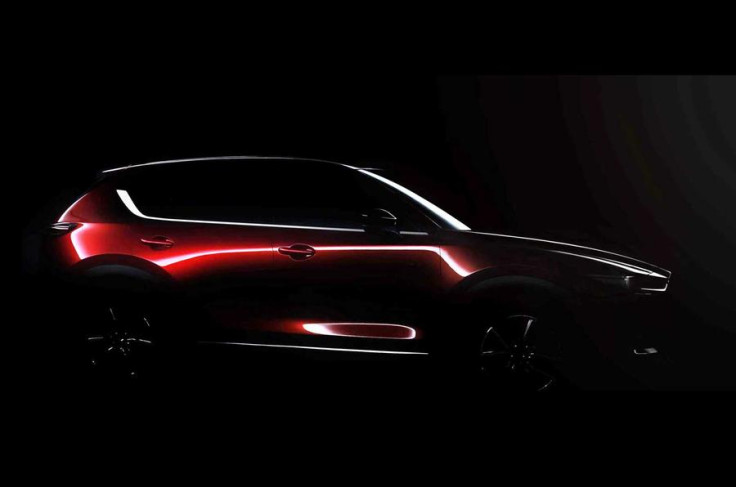 Mazda will use the LA show to reveal the next-generation CX-5, a crossover which bridges the gap between a large hatchback and small SUV. Mazda has released a single teaser image of the new car, showing sharper lines and a more steeply raked windscreen.
The new model is expected to cost around the same as its predecessor, which currently starts at around £23,000.
Mini Countryman Electric Hybrid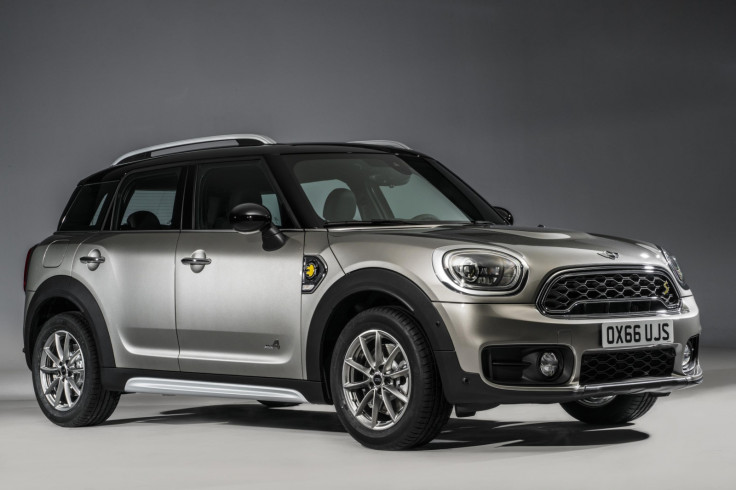 Mini's first hybrid will get its public world debut in LA. Already revealed via a press release, the car is the biggest-ever vehicle to sport the Mini badge and will be offered as a petrol-electric hybrid. Petrol versions will also be sold when it arrives in dealerships in 2017.
Nissan Rogue: Rogue One Star Wars Edition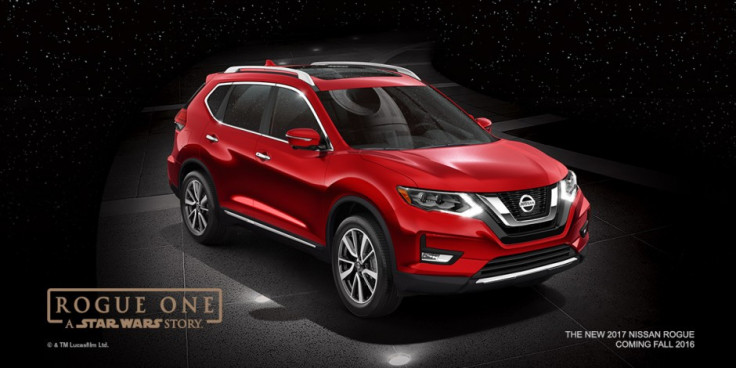 Bit of a strange one, this. The Nissan X-Trail off-roader is known in the US as the Rogue, so naturally when Rogue One: A Star Wars Story was announced Nissan saw an opportunity. This has resulted, in the US, in the Nissan Rogue: Rogue One Star Wars Limited Edition.
The car will be revealed in LA, where hopefully we will get a better understanding of what makes this car different, and whether it will come to the UK, given its X-Trail British name.
Volkswagen e-Golf
Hinted at in Paris, Volkswagen looks set to reveal its face-lifted e-Golf in LA. This is an all-electric hatchback based on the ever-popular Golf and with a range expected to be around 190 miles per charge.