Japanese carmaker Nissan has unveiled plans to secure 7,000 jobs in Britain, after confirming it will build its new Qashqai model at its Sunderland plant.
The decision, which came following "support and assurances from the UK government", is a major step forward for the UK car industry, which had been deemed at risk following the Brexit vote in June.
In a statement released on Thursday (27 October), the Japanese car giant added its X-Trail SUV will also be built at the site, with production of the next Qashqai model expected to begin in 2018 or 2019.
Nissan added the decision will secure the existing jobs with the possibility of more to be created.
Late in September, group chief executive Carlos Ghosn warned that the company would need "compensation" for any tax barriers that might follow in the wake of the UK leaving the European Union, in order to continue producing cars competitively in the country.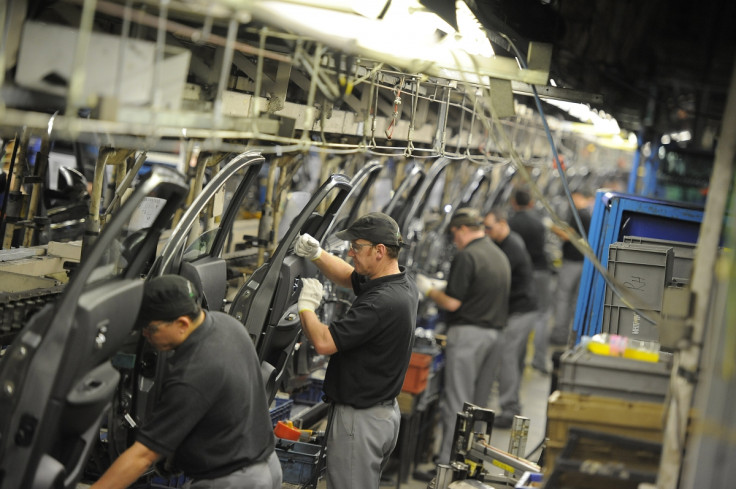 Nissan's plant in Sunderland is the UK's biggest car factory and accounts for around 30% of the British auto industry's headline output, employing over 6,500 people. Last year, the plant built almost one in three cars made in Britain last year, 80% of which were exported.
However, the city voted overwhelmingly in favour of Brexit, with 61% of voters siding with the Leave campaign.
More to follow