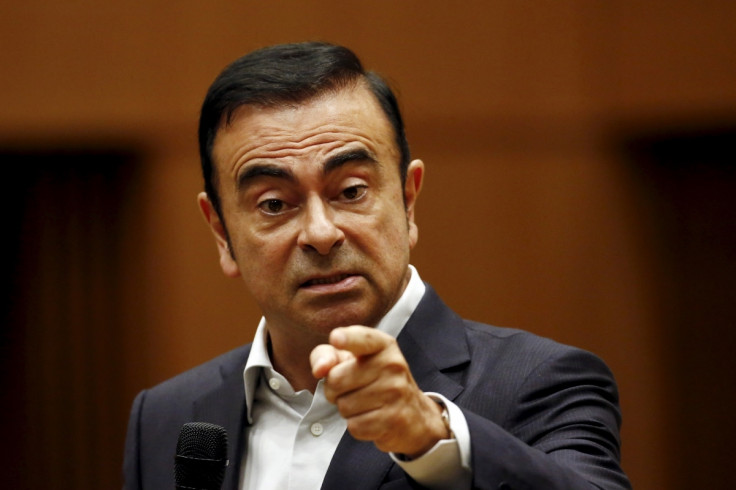 Carlos Ghosn, the chief executive of Nissan-Renault, is understood to be close to becoming the chairman of Mitsubishi Motors.
In May, Nissan acquired a 34% stake in its fellow Japanese car maker for ¥237bn (£1.8bn), becoming the largest shareholder in Mitsubishi less than a month after the latter admitted cheating fuel tests on at least 620,000 cars over the last 10 years.
The appointment will make the Brazilian-born Frenchman the first executive to head three different automobile companies at the same time, according to sources quoted by the Wall Street Journal.
Ghosn, who piloted Nissan from the verge of bankruptcy in the early 2000s to profit after joining forces with Renault, admitted Mitsubishi would struggle to regain its reputation but stressed it was possible.
"I can tell you we will not spare anything to support Mitsubishi," he told reporters. "I think it's possible. It is going to be difficult. It will require tough decisions."
Mitsubishi's current chairman and chief executive, Osamu Masuko, will remain in charge, despite calls for him to quit in the wake of the emission scandal. However, he revealed Ghosn had convinced him to retain his role.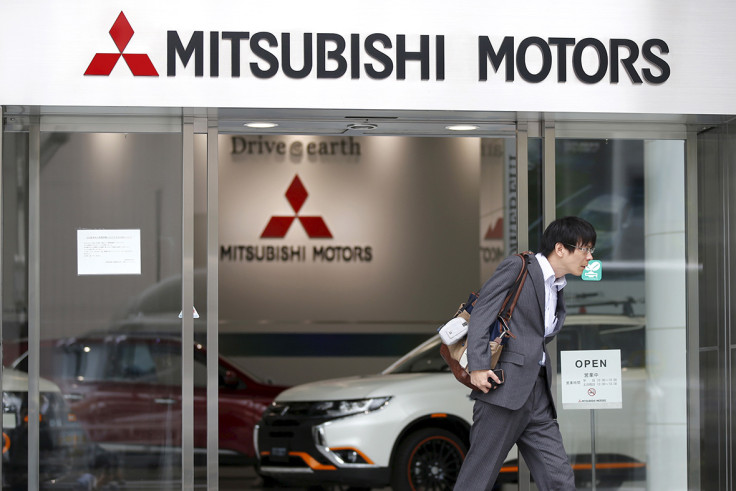 "I welcome Nissan's willingness to provide strategic, operational and management support as our new lead shareholder," he said. "As part of our board and management team, Nissan will help us to rebuild customer trust in our company and maximise potential future synergies through our deeper alliance."
Ghosn explained Mitsubishi will and Nissan will remain independent businesses and will keep their identities, dealerships and brands separate after completing the deal. He added the intention of keeping the two businesses separate was pivotal in his decision to keep Masuko in charge.
"One of the reasons that I so much wanted Masuko to stay as CEO was because I wanted the people at Mitsubishi to know that Mitsubishi will remain Mitsubishi," he said.
"Mitsubishi will not become a subsidiary of Nissan."
Late in September, the Nissan chief executive warned that the company would need "compensation" for any tax barriers that might follow in the wake of the UK leaving the European Union, in order to continue producing cars competitively in the country.
Nissan's plant in Sunderland is the UK's biggest car factory and accounts for around 30% of the British auto industry's headline output, employing over 6,500 people. However, the city voted overwhelmingly in favour of Brexit, with 61% of voters siding with the Leave campaign.