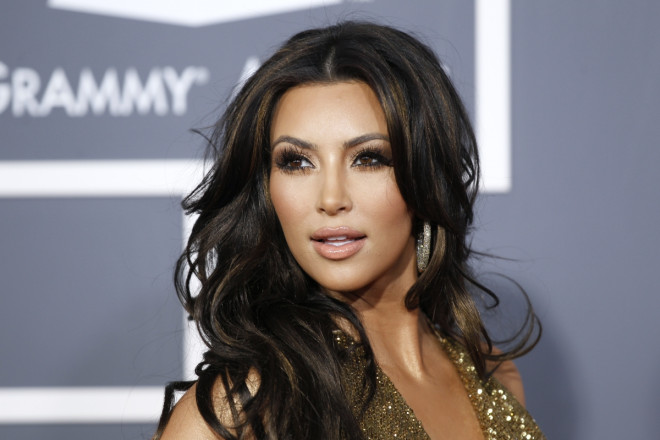 The host of Vanity Fair Oscars party reportedly rejected reality star Kim Kardashian's bid to attend the bash because she was not an 'A-lister'.
Kardashian was reportedly 'desperate' to attend the Oscar party, which she thought was the coolest party during the entire year.
"Kim had been hoping to get an invite to the Vanity Fair party," a source close to the reality star told Radar Online.
"It's the hottest party during the entire awards season and Kim desperately wanted to go. Kim's camp had made inquiries to the Vanity Fair party host Graydon Carter about whether she'd make the list. He never got back to her people! It wasn't ever going to ever happen", the source added.
But Kardashian has dismissed the reports as 'absolutely false' and maintained that she was not desperate for the A-list Oscar party.
The 33-year-old reality star had even sent her representative to convince Vanity Fair party host Carter for an invitation, MailOnline reported.
Kardashian later attended Elton John's annual Aids Foundation Oscar party along with sisters Khloe and Kourtney, but that was not her first party preference for the evening.
The A-listers at the Vanity Fair party included Kate Hudson, Bruce Willis, Naomi watts, Reese Witherspoon, Oscar host Ellen DeGeneres and her wife Portia de Rossi.
The eldest of Kardashian sisters had already got the taste of rejection when fashion bible Vogue refused to have her on their cover even after her fiancé, Kanye West, reportedly pitched in for her.