No proof of Snowden allegation that NSA tapped phone of German Chancellor Angela Merkel says prosecutor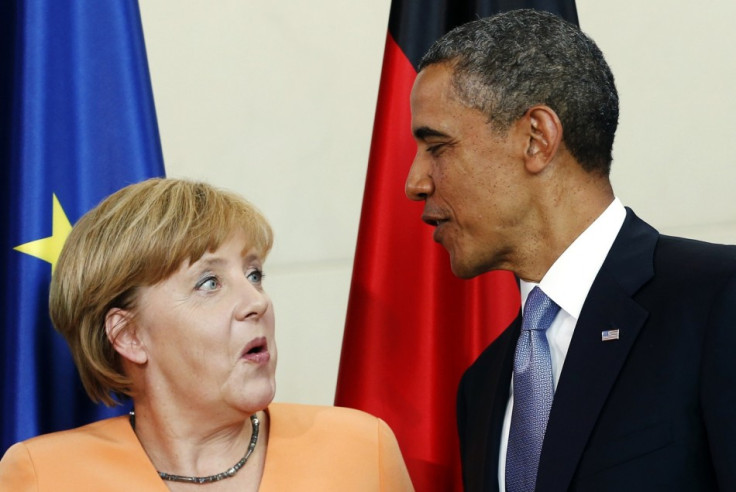 Allegations by US intelligence whistle-blower Edward Snowden that the National Security Agency (NSA) bugged German Chancellor Angela Merkel's mobile phone have caused serious strains in the diplomatic relationship between the two allies, with Merkel said to be "livid" over the reports.
But according to the latest statement from Germany's top public prosecutor, the tap might not have happened at all. Herald Range, who launched an investigation for the alleged spying by the NSA on Merkel, said that "there is no proof at the moment which could lead to charges that Chancellor Merkel's phone connection data was collected or her calls tapped".
"The document presented in public as proof of an actual tapping of the mobile phone is not an authentic surveillance order by the NSA. It does not come from the NSA database," he continued.
Following the fallout, Merkel called for plans to create a European internet which the US and NSA would be blocked from accessing. Documents obtained by Snowden revealed US intelligence agents had bugged Merkel's phone from a listening post on the roof of the US embassy in Berlin.
Der Spiegel, a German magazine, reported that the NSA had been illegally accessing Merkel's phone since 2002. The publication, citing top-secret documents, says Merkel's telephone number was listed in the NSA's Special Collection Service (SCS), a surveillance file, until weeks before Obama visited Berlin in June 2013.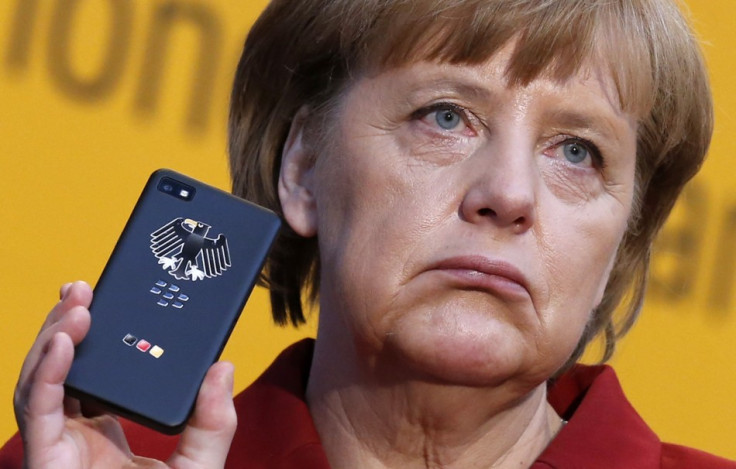 The number, marked as "GE Chancellor Merkel" was on the list for more than 10 years, according to the report. The agency, in the SCS document, said the exposure of its activities would lead to "grave damage for the relations of the United States to another government".
However, Der Spiegel admitted that based on available documents, it was unclear if the NSA recorded telephone conversations of Merkel or simply accessed her contacts on her mobile phone.
Obama said in May that Snowden's disclosures had "created strains in the relationship" with Germany .
After the Snowden revelations, Merkel was so convinced that the reports were substantiated that she called the White House to demand clarification.
According to the chancellor's spokesman Steffen Seibert, Merkel told Obama that "she unmistakably disapproves of and views as completely unacceptable such practices, if the indications are authenticated."
Former White House spokesman Jay Carney replied: "This would be a serious breach of confidence. Such practices have to be halted immediately."
© Copyright IBTimes 2023. All rights reserved.