'Nobody has dropped dead': Liverpool church defends extreme homosexuality 'cure'
Controversial gay conversion therapy claimed to battle the "deceit of Satan."
A church in the city of Liverpool is offering a "cure" for homosexuality through a three-day stravation programme, an undercover sting has revealed. The Mountain of Fire and Miracles Ministry was offering gay men a chance to be cured of their homosexuality, something which they described as a "deceit of Satan."
Josh Parry of the Liverpool Echo went undercover as someone who was seeking treatment to cure homosexuality which involved a daily prayer session and three days without food or water.
He was told that being gay was "biologically wrong" and that if he underwent the therapy, he would be able to "marry and have children."
In order for the treatment to work, Parry was told by the assistant pastor, Brother Michael, that he would have to "humble his soul" through the starvation process.
Brother Michael claimed that people were coming out as gay in order to achieve a "celebrity status."
He said: "I will say one thing as well, you say all these things about I'm feeling I'm confused about my sexuality. Thank God you say that you are looking for deliverance because you have got your deliverance.
"You need to realise this is a deceit of Satan. How many people are coming out except the singers, the boxers, the sportsmen? The actors that are coming out to say they are feeling this.
"Their reward is the celebrity. That is what you are following in. So many people now want to do it for publicity.
After the conversation, which Parry had secretly recorded, he confronted Dr Desmond Sanusi, the church's pastor.
'Nobody has dropped dead'
He denied that those who take part in their therapy sessions would be expected to fast for three days
Sanusi said: "If you come to the church to come and pray to come and know god better you are welcome. We don't discriminate against people.
"It's been running for over 20 years and nobody has dropped dead."
Brother Michael also claimed that the reporter's initial discussion was because "his manhood wasn't working" rather than concerns over his sexuality.
Earlier in 2017, Theresa May's government were petitioned to ban gay conversion therapies after accruing more than 30,000 signatures.
The Department of Health said: "The Government fully recognise the importance of this issue and the adverse impact this treatment could have on lesbian, gay and bisexual people.
"There is no evidence that this sort of treatment is beneficial, and indeed it may well cause significant harm to some patients.
"It is incumbent on professionals working in the National Health Service to ensure that treatment and care, including therapy, is provided to every patient without any form of discrimination."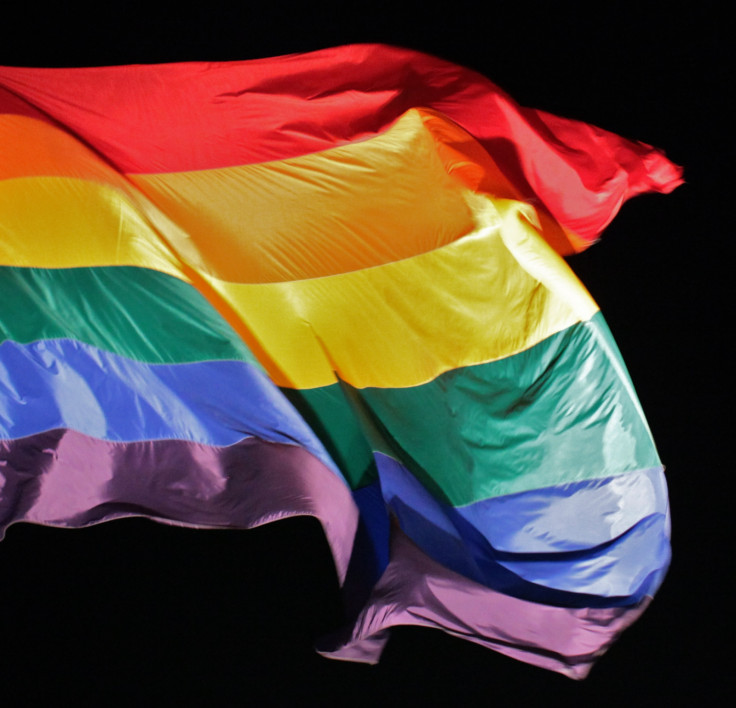 © Copyright IBTimes 2023. All rights reserved.