Nokia 7 and 8 mid-range smartphones rumoured to pack Snapdragon 660, metal body
The smartphones are expected to feature fingerprint scanner and improved camera sensor, too.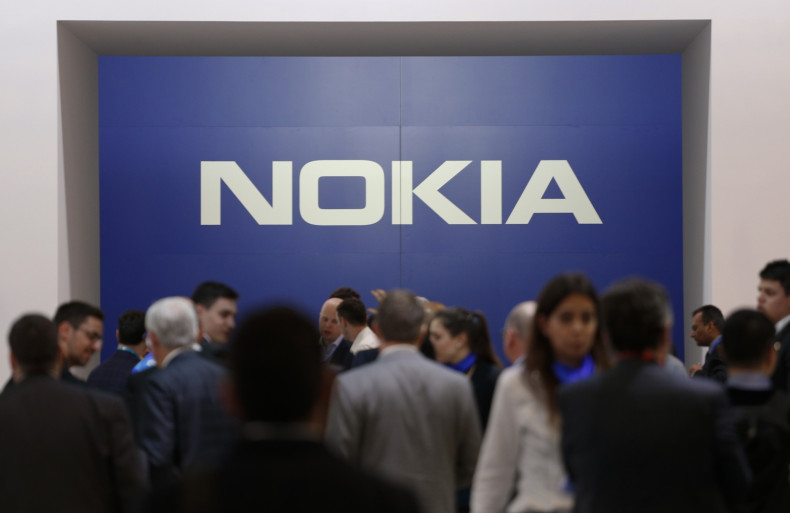 HMD Global recently launched a series of Nokia Android smartphones at Mobile World Congress in Barcelona and now details about two new mid-range phones have surfaced.
According to tips received by NokiaPowerUser from its sources, upcoming Nokia 7 and 8 share a few hardware features in common. One of them is the Snapdragon 660. It is the same processor that is expected to power Xiaomi's upcoming Redmi Pro 2. This runs contrary to a previous report, which claimed that Nokia 8 might use a Snapdragon 835 processor.
The disclosure further suggests that one of the Nokia devices could use 1080p display, whereas the other one might feature a QHD screen, which means a sharper resolution of 2560 x 1440. Both the devices are expected to sport metallic bodies, along with thinner bezels and a new uni-body frame.
The phones are likely to have fast charging, fingerprint scanners, improved camera sensors. The Nokia 8's camera might also feature Carl Zeiss optics.
A leaked slide show presentation from a Malaysian distributor Avaxx in January shows HMD could launch at least six Nokia Android phones catering to different segment – low-end, mid-range and high-end – of the smartphone market with a competitive price tag in 2017.
We have already seen the Nokia 3, 5 and 6. Nokia 7 and 8 might be the next devices to join HMD's Nokia Android smartphone portfolio. However, there is no word as to when the launch will take place.